Best Fall Leaf Peeping
Activities Around Saratoga
Saratoga's fall splendor is not to be missed!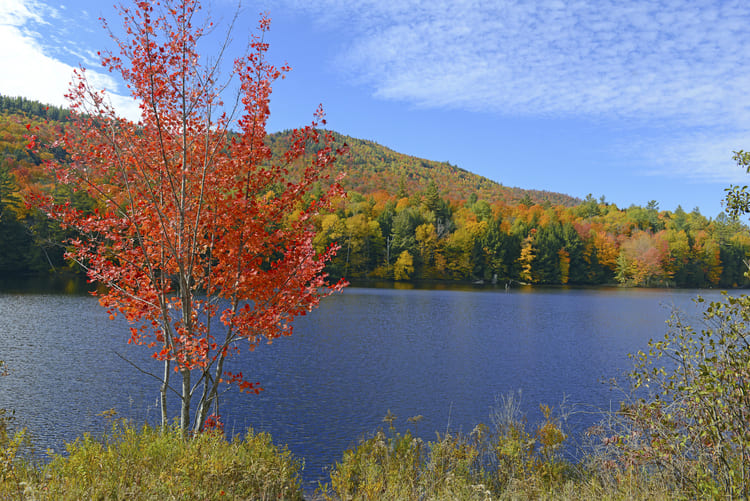 We'll help you find the best activities for
taking in the finest our trees have to offer.
In Saratoga County, Fall leaves typically start turning in mid-September. The peak period usually occurs around Columbus Weekend and goes through October's second and third weeks. But, Mother Nature doesn't always keep to a schedule, so check ahead for up-to-date fall foliage reports.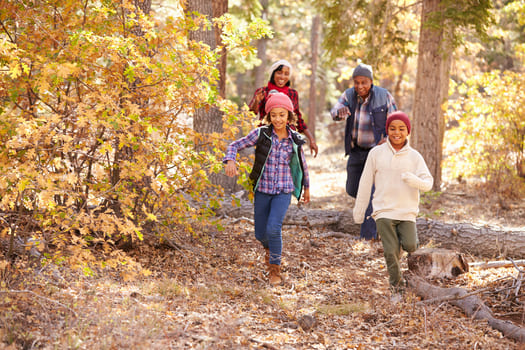 Take a Hike Through North Woods Trails at Skidmore
The North Woods at Skidmore College is open to the public. There are approximately 150 acres with trails that vary in length from .2 miles to 1.1 miles long.
Great for the whole family. Including the dog!
Go for a Stroll Through Saratoga State Park
Saratoga Spa State Park offers some great leaf-peeping. Take a hike, bike ride, or a short drive through the park to experience the festive colors.
There's a selection of trails and trail loops to choose from, depending on time and ability.
Experience the Thrill of Flying in a Hot Air Balloon
The Adirondack Balloon Festival runs September 22 - 25, 2022.
Visit Historic Landmarks
Why not combine your love of history with the beauty of Fall.
Saratoga County offers a variety of Museum and Landmarksincluding Saratoga National Historic Park where the Battle of Saratoga was fought and became known as the turning point of the Civil War.
Soak Up Sweeping Views

On a Drive Along

Route 29
If you prefer the comfort of your car and are looking for miles of sweeping autumnal views and picturesque farmland, this drive west of Saratoga Springs will satisfy. Hop on Route 29 in Saratoga Springs and drive west as far as you'd like.

Here are some additional drives that you might also enjoy.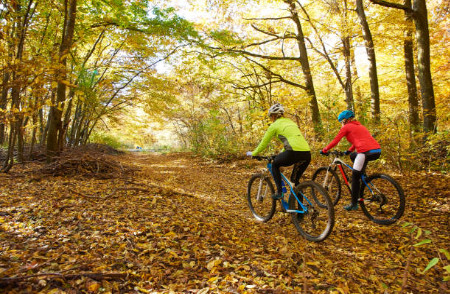 Ride Bikes Through Ushers Road State Forest
Bicycling is a fantastic way to explore Ushers Road State Forest in Round Lake. The 118-acre state forest features two multi-use trails with fairly gentle terrain. Spend an hour leaf peeping while enjoying the quiet woods. There are no bike rentals at the park so you'll need to bring your own bikes. Find more state forests around Saratoga here»
Apple Orchards and Pumpkin Picking
Why not combine Leaf peeping with apple picking and pumpkin patches?
Malta Ridge Orchards is a fall hotspot offering both apple and pumpkin picking. Enjoy exploring the 30-acre orchard and don't forget to visit their farm store for fruits, vegetables, candy, jams, and other gifts.