Help Wanted Saratoga County
As Saratoga County's economy reopens, the Saratoga County Chamber of Commerce wants to help local employers to find the talent they need to succeed, grow and thrive. We also want to help those looking for a new job opportunity to find one that is suitable to their interests and skills. That's why we created Help Wanted Saratoga County.
EMPLOYERS:
We invite you to click the Post A Job button to do just that. To help employers as we continue to face a pandemic, it is FREE to post as many job openings as you have on our Saratoga County Job Zone. Post your full time, part time and seasonal jobs. The Job Zone has a proven track record of success. The averages 25,000 unique views per month.
BOOSTED POSTS:
We can leverage our social media following to help you connect with job seekers. We have two affordable promotional plans to help you promote your own job listing website. Contact Andrea Cole at acole@saratoga.org or by phone 518-584-3255 to learn more.
JOB SEEKERS:
First, scroll down this page to look at the featured employers now looking to fill open jobs in Saratoga County. Click through to their websites to see what openings they have and to apply to them directly.
You can also click the "Search All Job Listings" button. This will bring you to our online Job Zone where you can search for local jobs by company, job title, etc.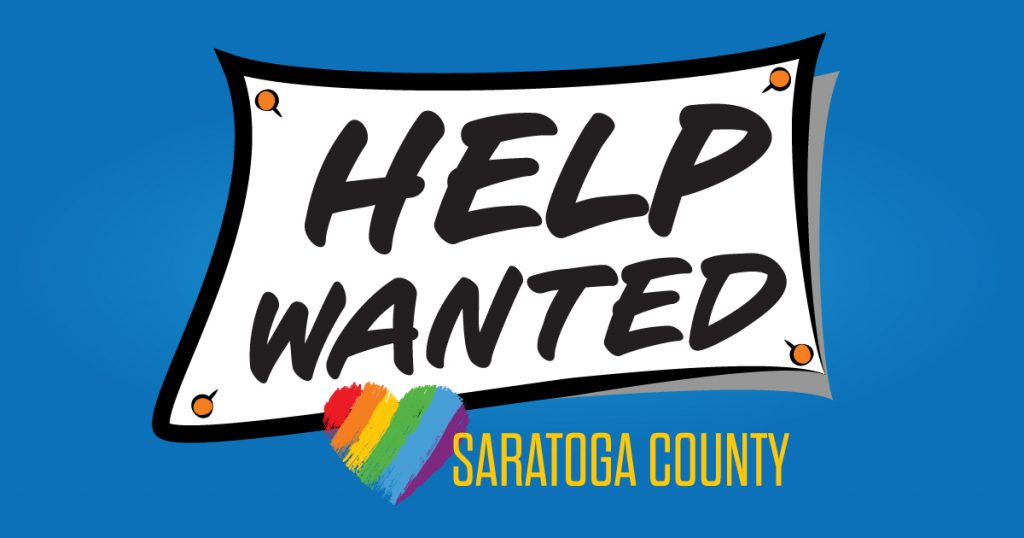 Sample of our Boosted Posts on Facebook & LinkedIn