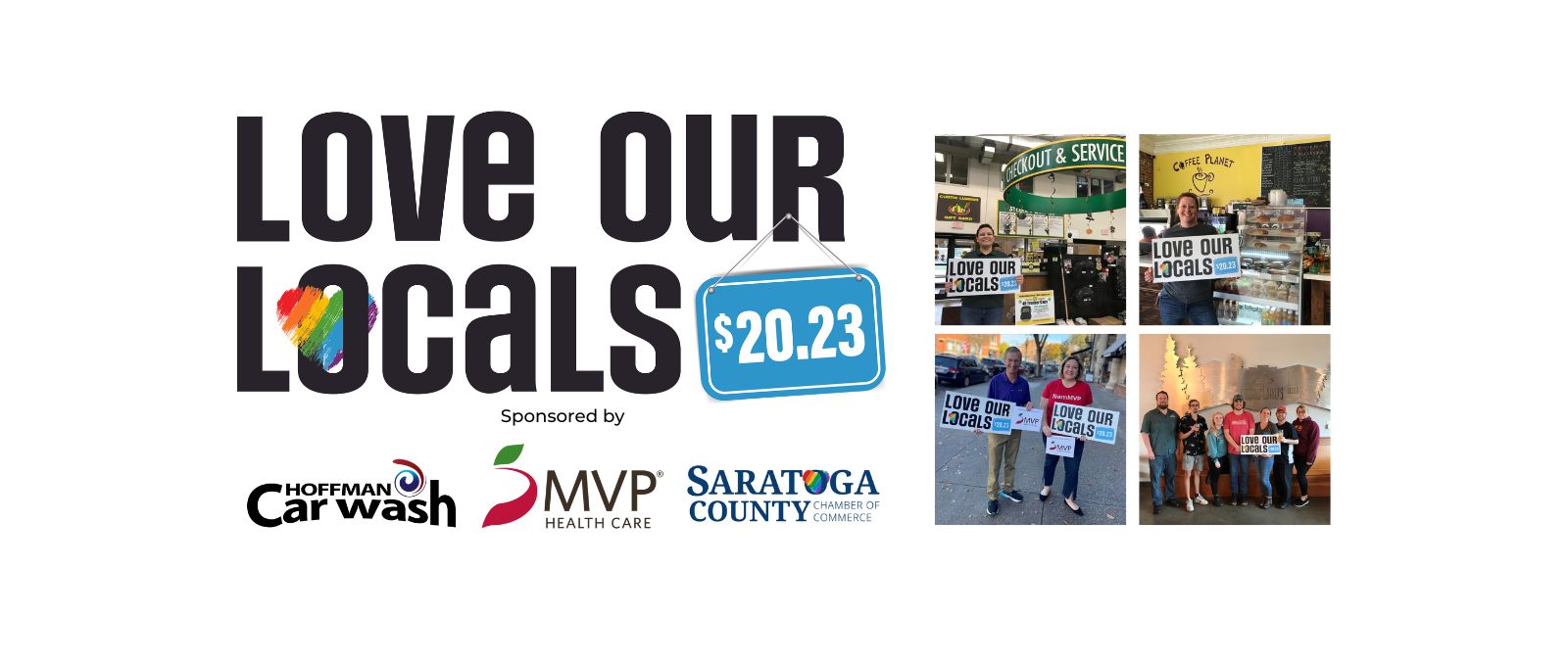 Love Our Locals Campaign Underway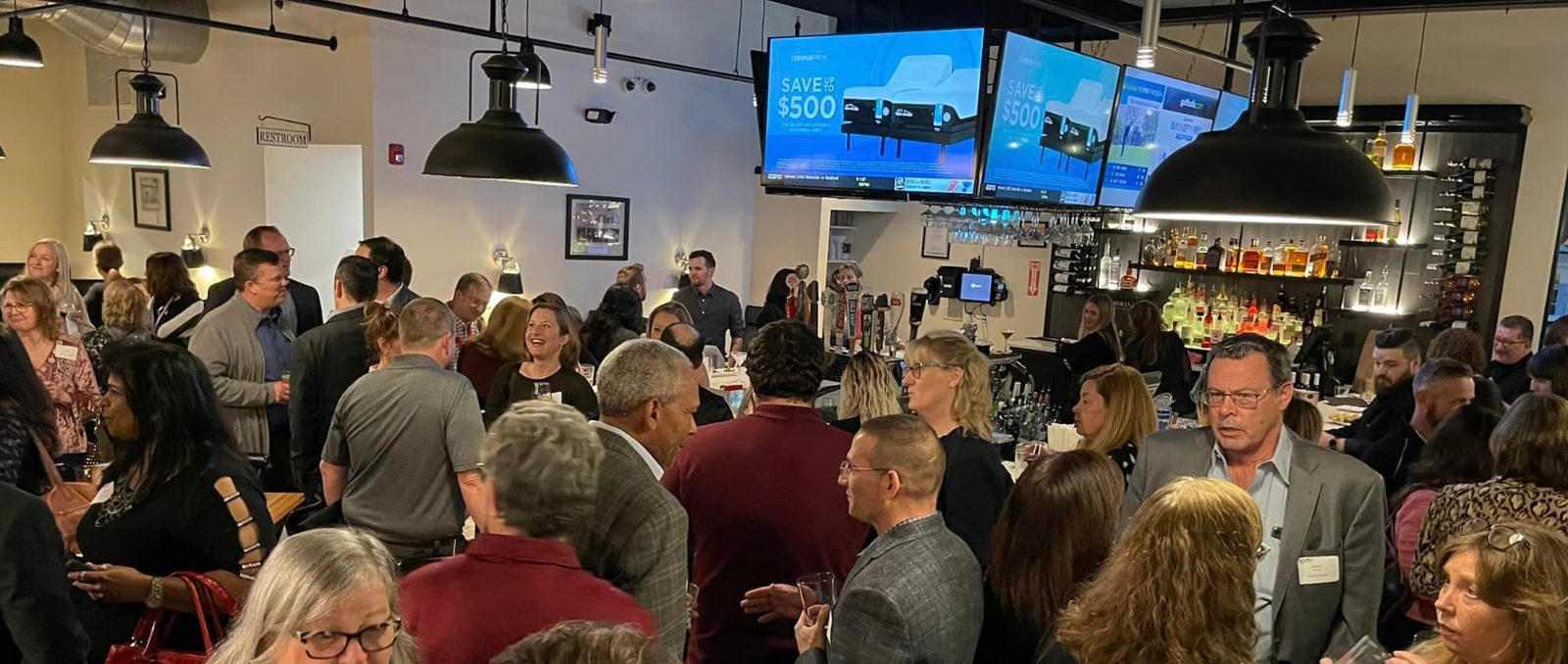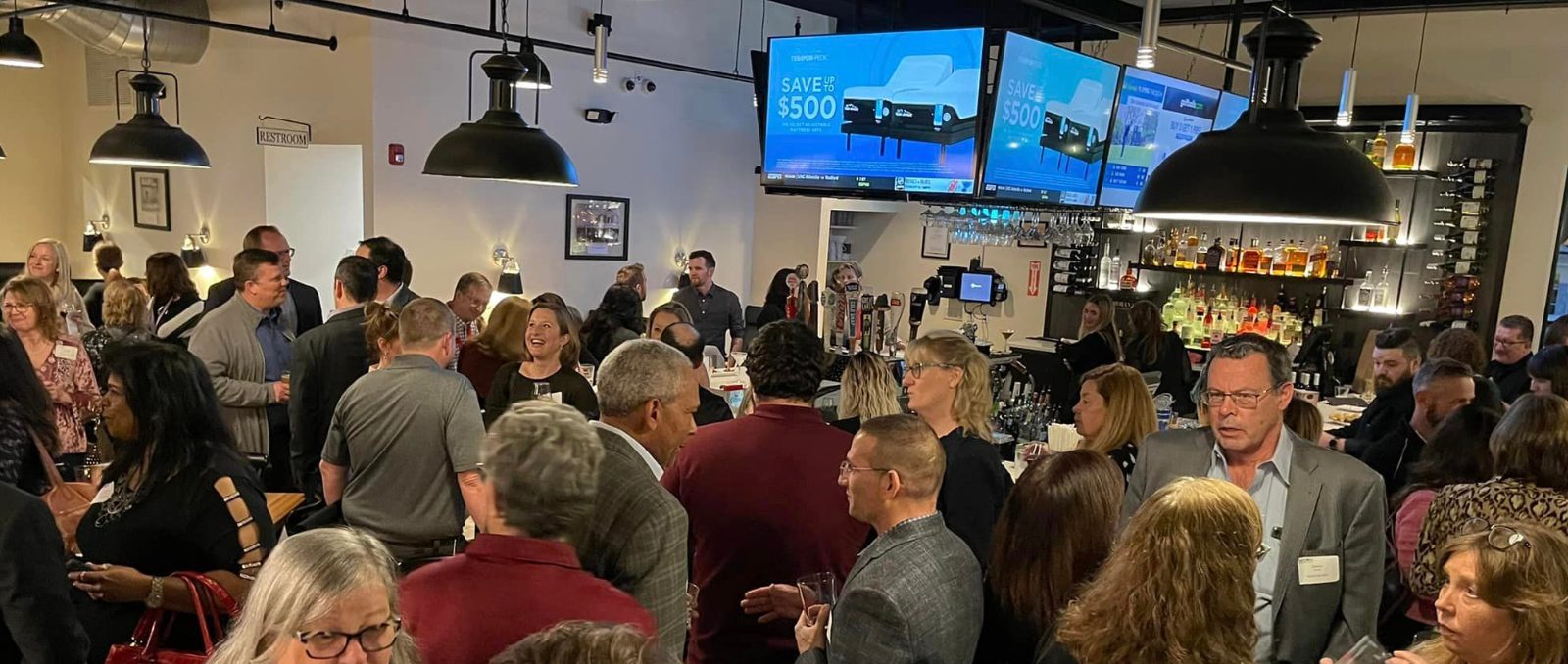 Chamber Connections
Check out what's happening across Saratoga County!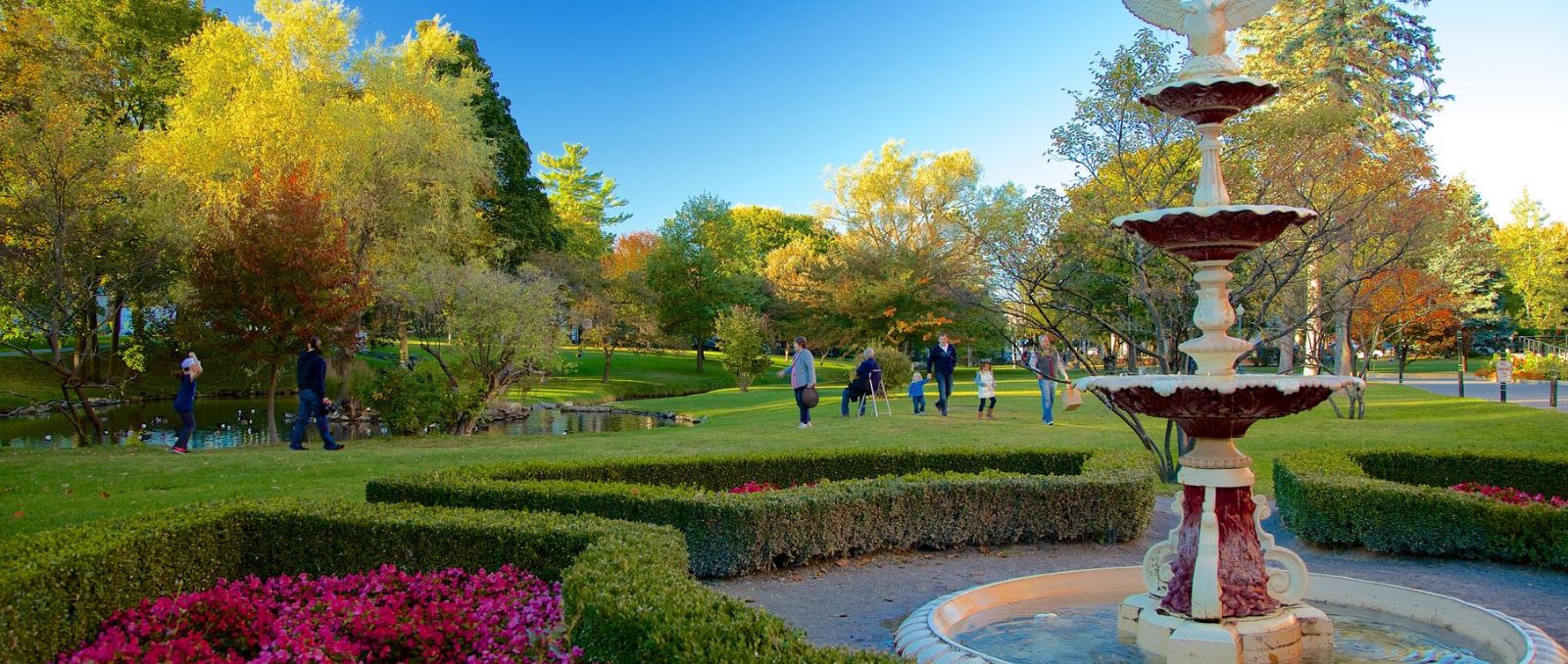 Live Like You're on Vacation
New Recruiting Campaign for Relocating Talent to Saratoga and Adirondacks Region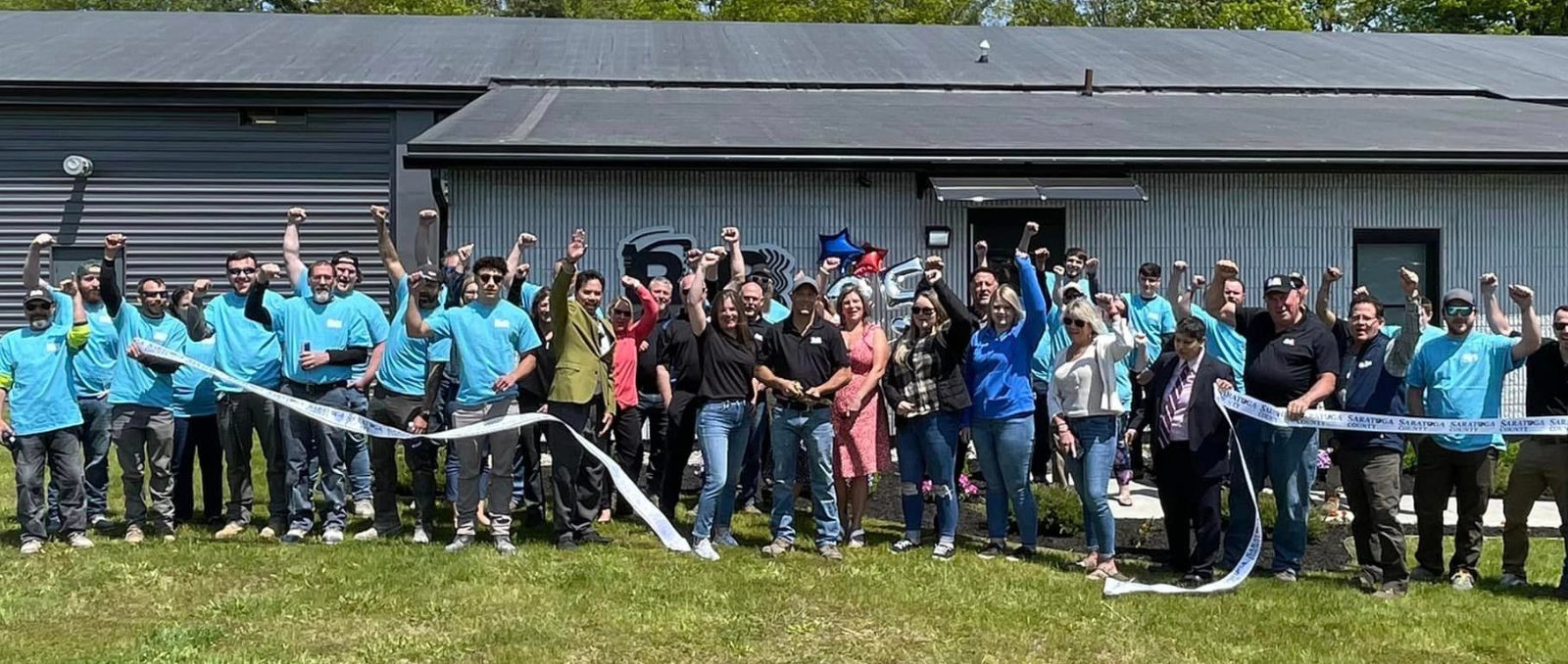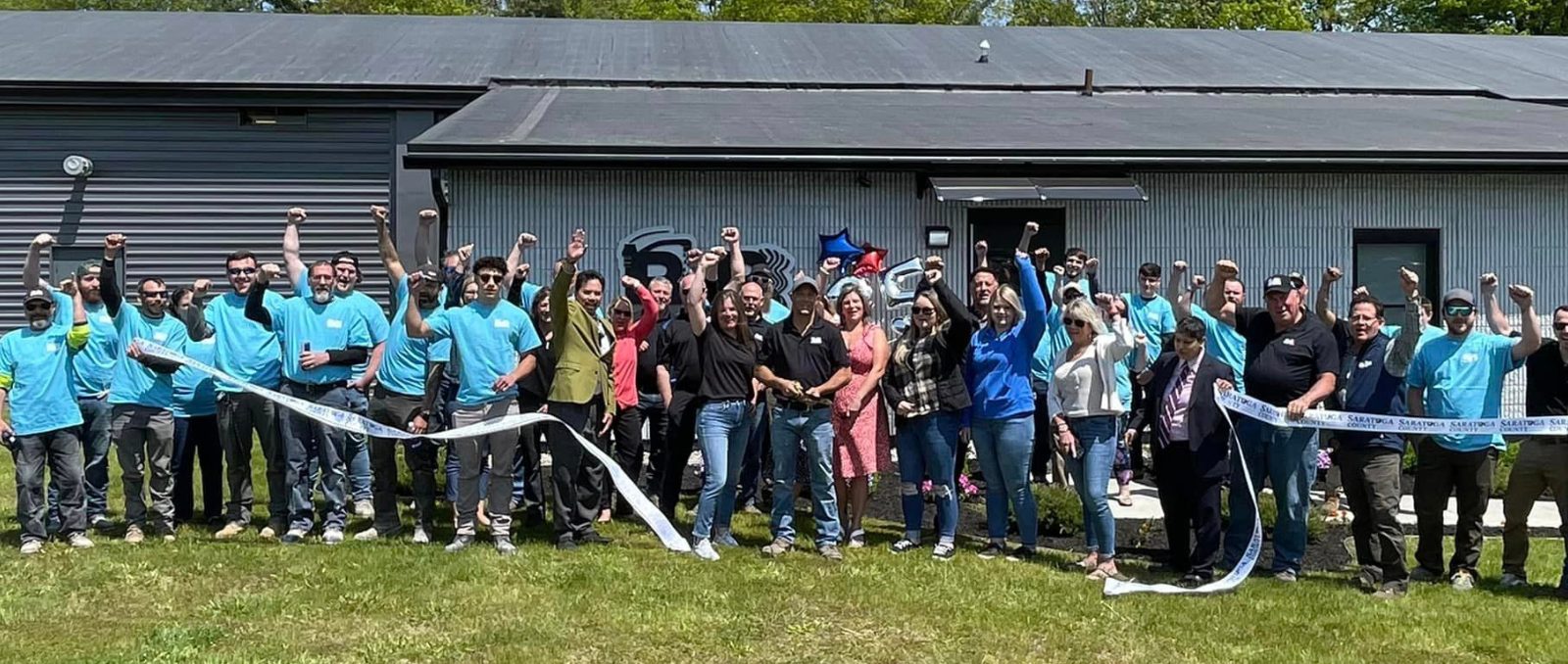 Join Us!
From relentless communications to impactful outreach, we're committed to advocating for all Saratoga County businesses
Home to the oldest sporting venue in the U.S., historic battlefields, world-class entertainment spots, and much more, Saratoga County is like none other. Since 1918, the Saratoga County Chamber of Commerce has been a visible and vocal advocate, advancing efforts to maintain and support a vibrant and thriving Saratoga County community.