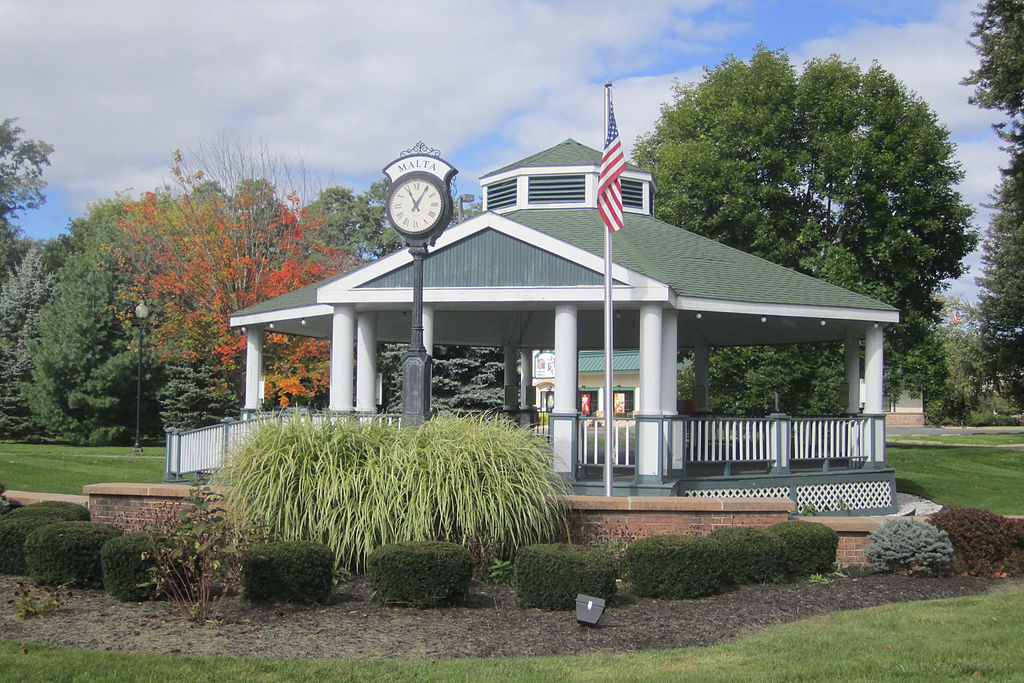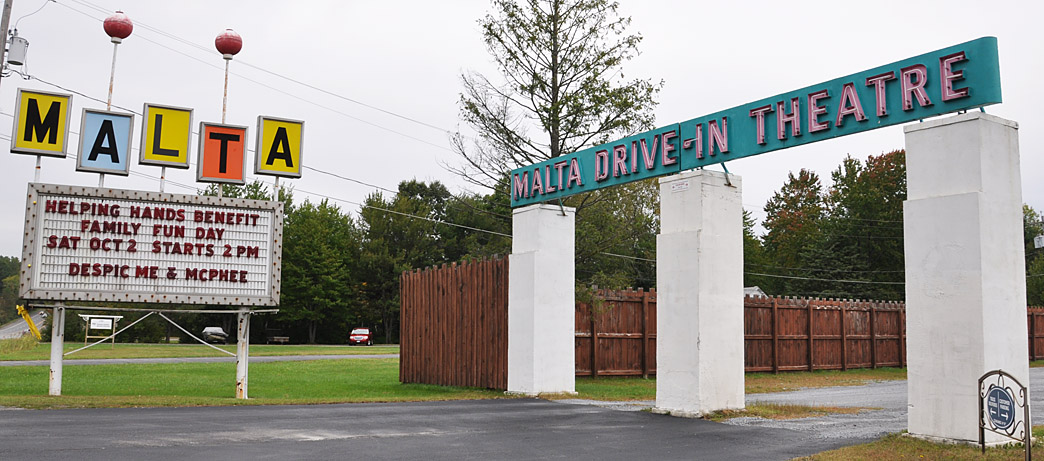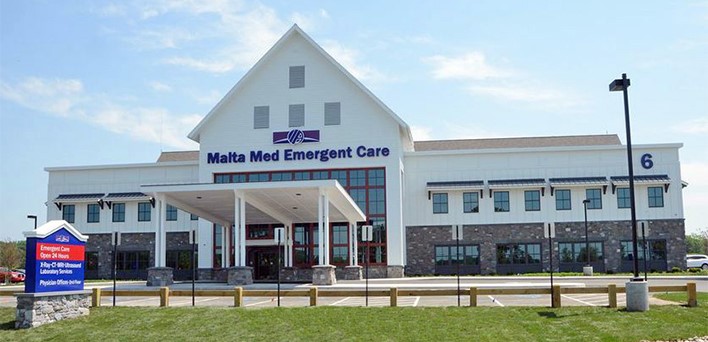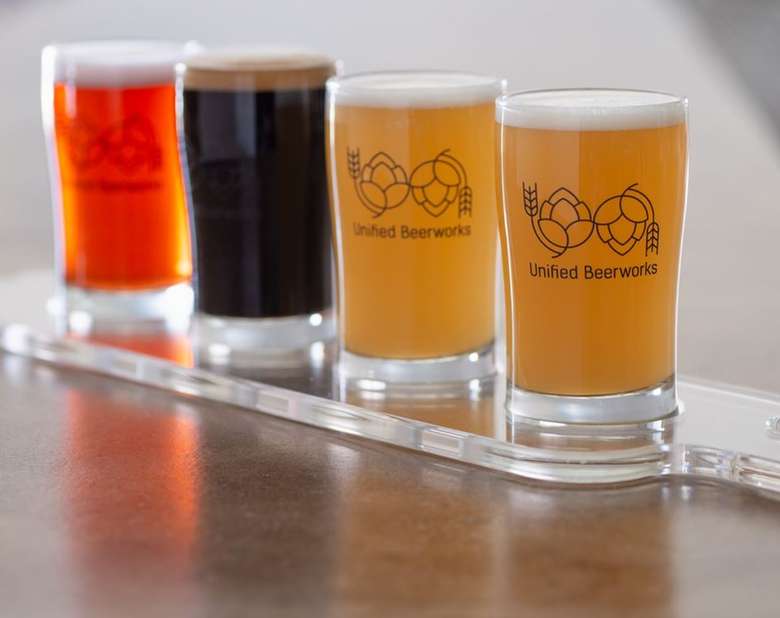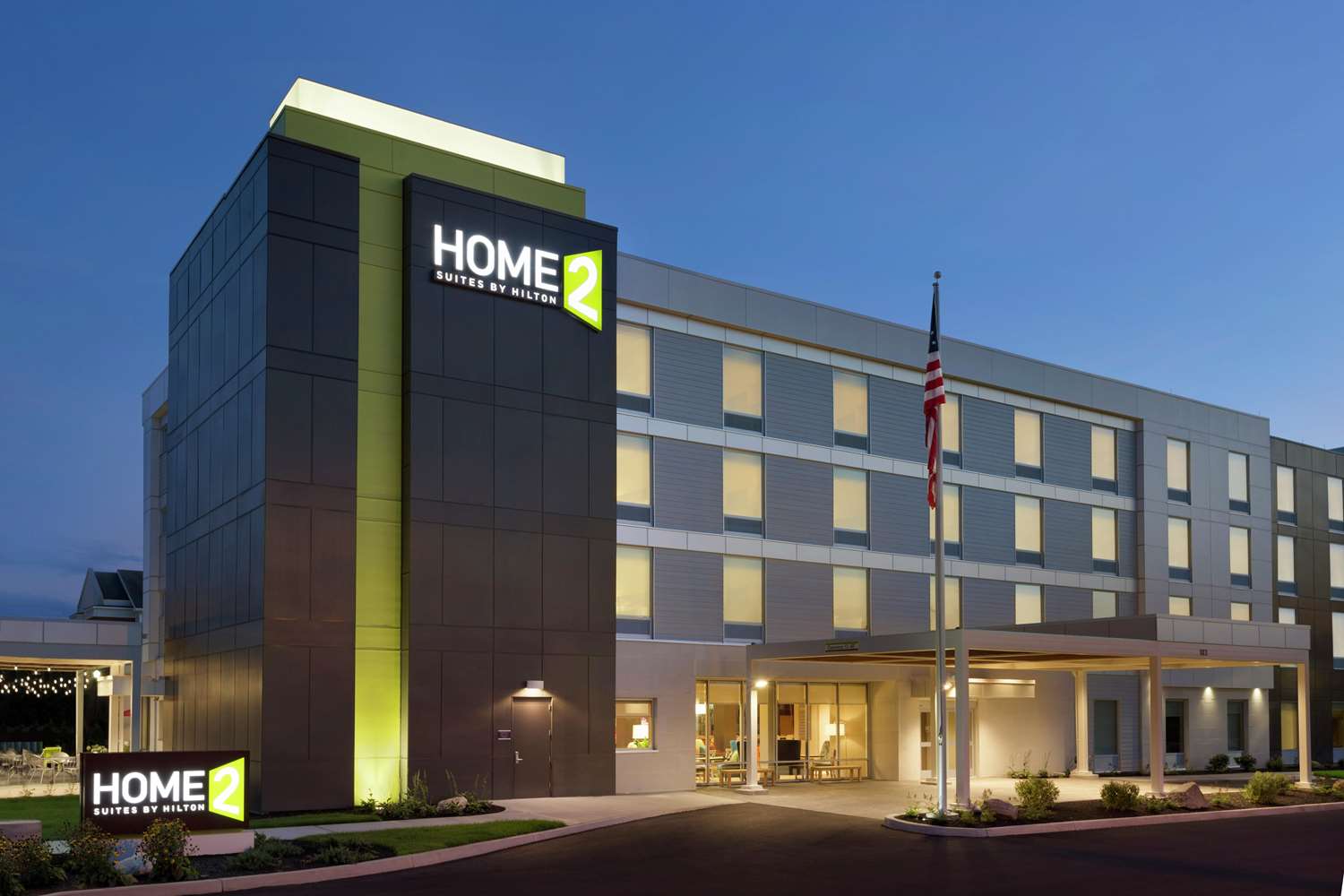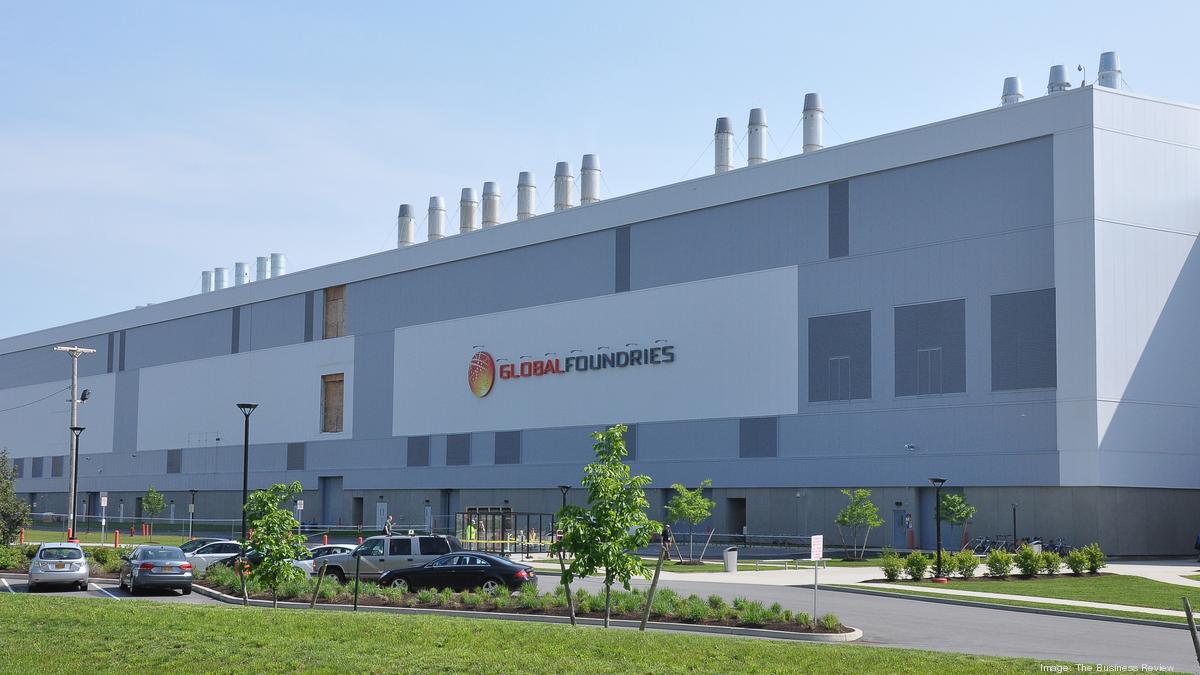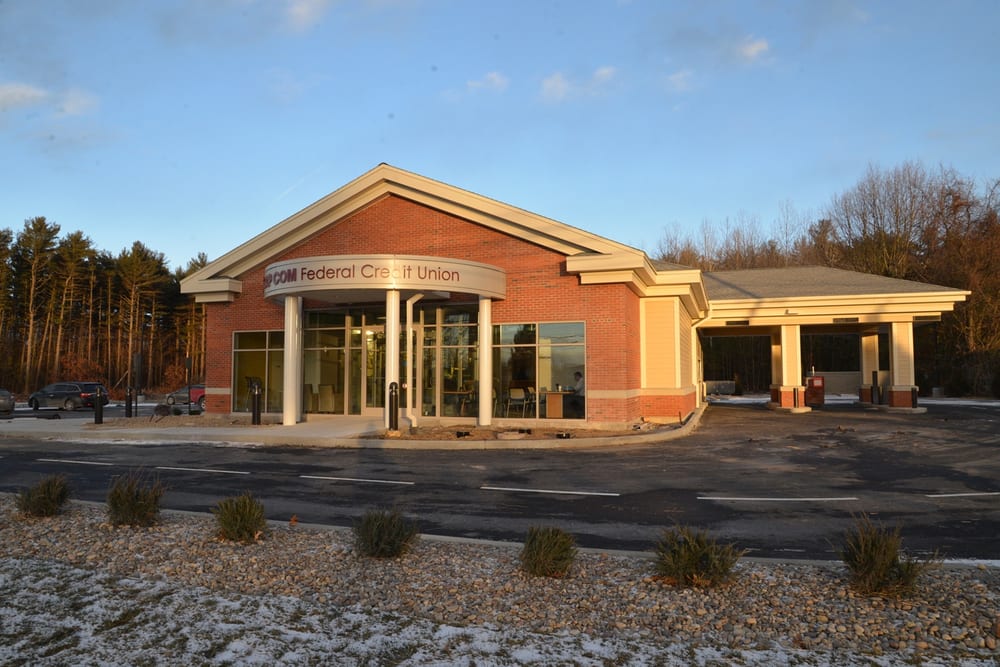 Town of Malta - Open for Business!
Welcome to the Town of Malta, in Saratoga County, New York.
This website has been created by the Saratoga County Chamber of Commerce to support local businesses and nonprofit organizations located in the Town of Malta.
The Town of Malta's economy has been expanding consistently for years now. Led by Supervisor Darren O'Connor, the Town is working with local businesses helping them to expand as well as with investors looking to create new jobs by investing in new facilities within the Town. The Town's Economic Development Committee, chaired by Town Councilman Tim Dunn, created an economic development plan to guide this work and is now working with the Saratoga County Prosperity Partnership to further refine the plan as times change, particularly with COVID 19.
The Saratoga County Chamber of Commerce is represented on the Town of Malta's economic development committee by Chamber President Todd Shimkus. The Saratoga County Chamber's Board of Directors also includes multiple volunteer members with ties to the Town's businesses, including: Paul Loomis, who runs Malta's Roundabout Runners Club and the Malta 5 & 10K; Laurie Doyle Kelly, from GLOBALFOUNDRIES; Chad Keisow, of Stewart's Shops; and Randy Metevier, of Applied Materials.
Town of Malta - Featured In Regional Promotions
When Saratoga County's Reopening Advisory Board and the Saratoga County Chamber of Commerce organized the largest county-wide ribbon cutting ever, the LA Pet Salon & Spa, in Malta, was selected to celebrate the reopening of the local economy. This was one of 28 ribbon cuttings across Saratoga County that day featuring a local business as the host location.
The Reopening Advisory Board also created a regional advertising campaign entitled "Feel the Freedom." The goal was to promote local businesses and attractions across Saratoga County that had reopened. The campaign reached more than 1 million people online and featured a digital ad with a photo from Carson's Woodside Tavern's outdoor patio overlooking Saratoga Lake, in Malta, as well as a boosted social media post of the Zim Smith Trail, in Malta, that reached more than 12,000 people.
Saratoga County Chamber Takes Action to Support Malta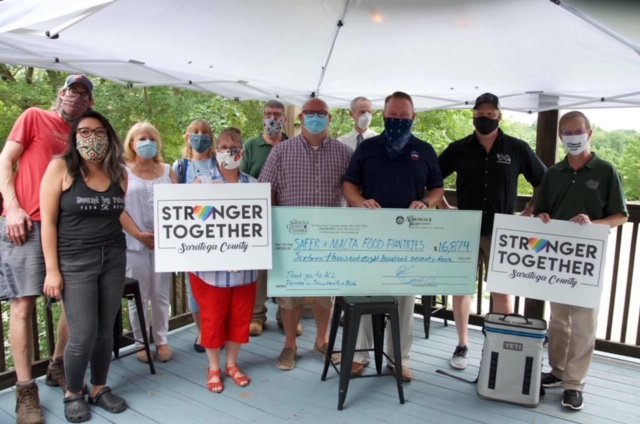 Chamber Foundation Helps Malta Food Pantry
On April 1, 2020, with our local economy across New York State put on PAUSE, the Saratoga County Chamber took action to host a virtual meeting with Malta businesses and Town Officials.
Toward the end of this meeting, David Rosenburg, of Brix Wine & Liquor, asked Town Supervisor Darren O'Connor if his business could make a donation to the Town's local Food Pantry. The answer surprised many in that the Town was only able to accept food or gift cards for the purchase of food.
Within 24 hours with the support of the Town of Malta, the Saratoga County Chamber through it's non-profit Foundation had setup an online portal to allow local residents and businesses to make monetary donations online and via text message. As of July 2020, this online donation portal had collected $7,500.00 which was then used to purchase gift cards that were donated to the Town of Malta's local food pantry.
Malta 5K & 10K
For the last 10 years, the Saratoga County Chamber has been a supporter and promoter of the Malta 5K & 10K. The Roundabout Runners Club, led by Paul Loomis, which manages this event has raised hundreds of thousands of dollars to support local First Responders and Veterans services organizations.
In 2020, the Malta 5K will be different as COVID 19 limits the number of people that can assemble in an effort to slow the spread of the virus. Even with these limitations, a committee of volunteers is working diligently to organize a hybrid virtual and in-person event taking every precaution possible to ensure participant safety.
The Saratoga County Chamber continues to work with this committee. To learn more, please visit www.malta5k.com for details.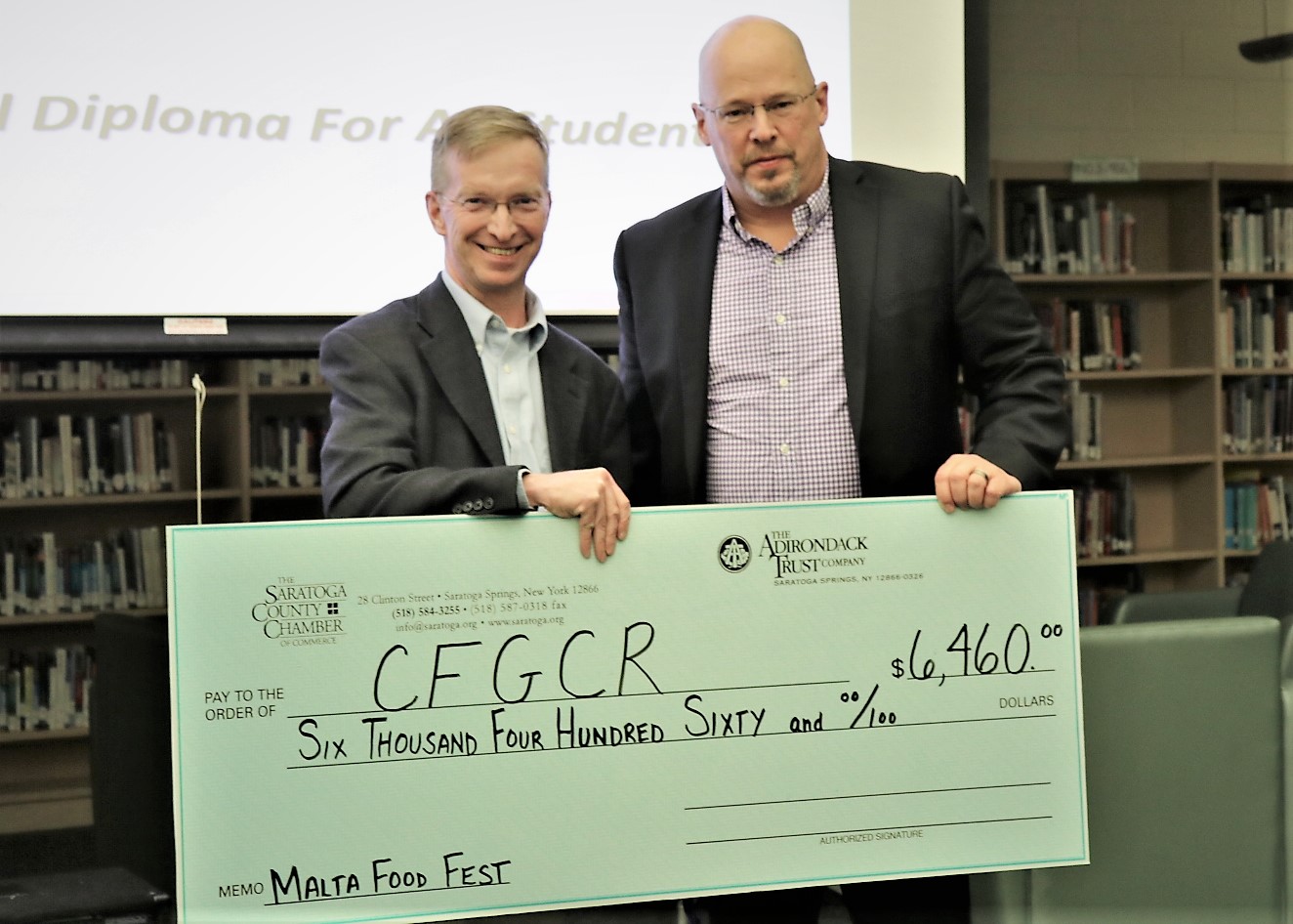 Malta Food Fest
In 2019, local organizers of the Taste of Malta had to cancel this event. Recognizing that this would mean the loss of thousands of dollars for the Ballston Spa Central School District's educational foundation, the Saratoga County Chamber offered to host a new event with the same purpose entitled the Malta Food Fest.
With local sponsor support and 20+ participating restaurants, the first ever Malta Food Fest raised $6,460 for the school district innovation fund. The photo above shows Chamber President Todd Shimkus presenting a ceremonial check to School Superintendent Ken Sletnz back in November of 2019.
Looking ahead, the Saratoga County Chamber and school district officials continue to stay in touch about how and when we might safely host a second Malta Food Fest.