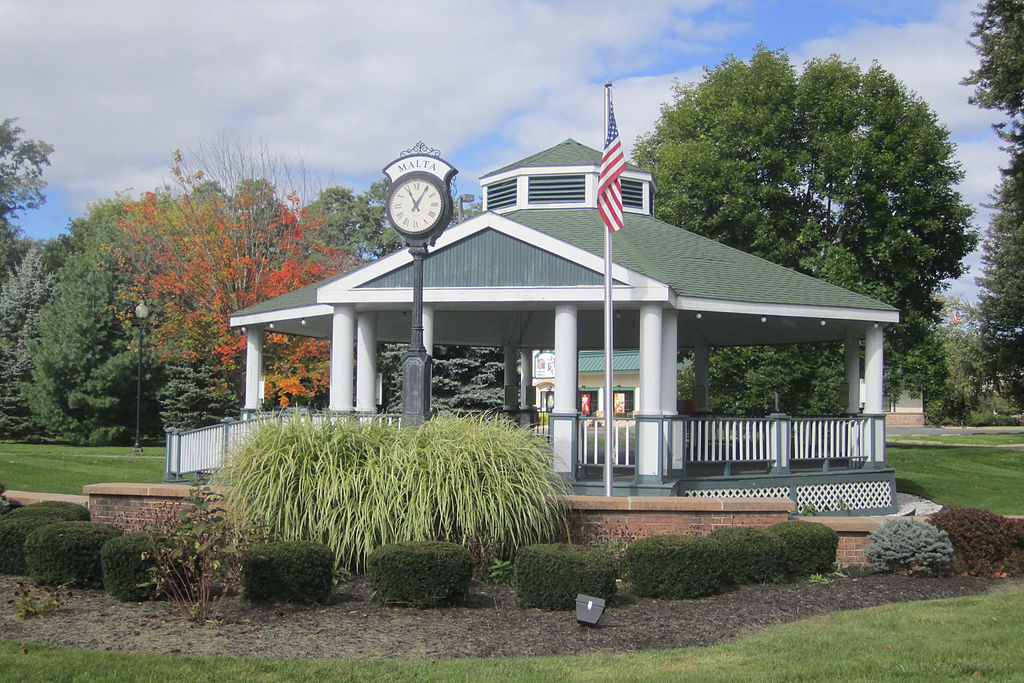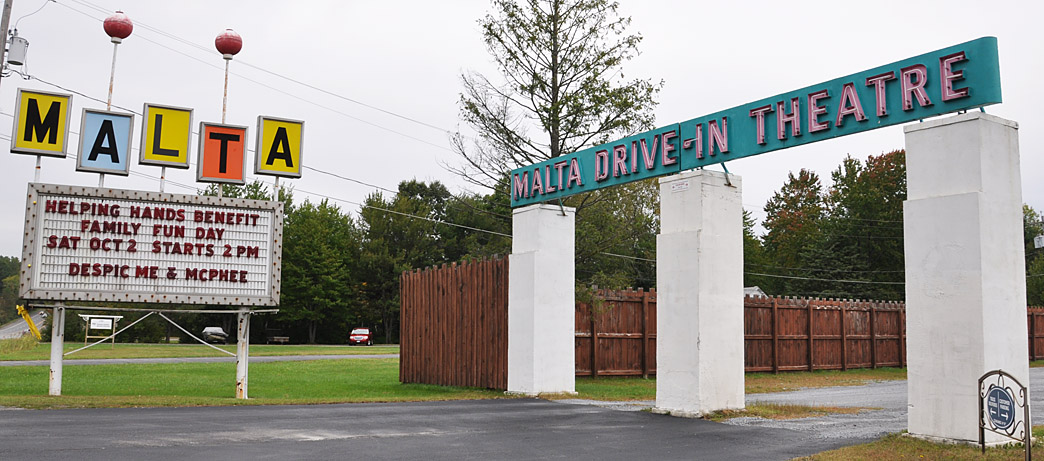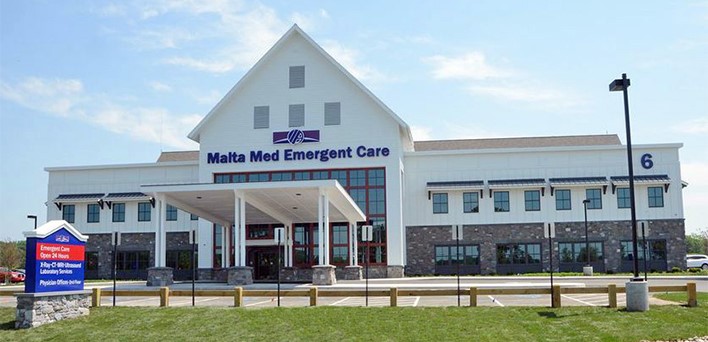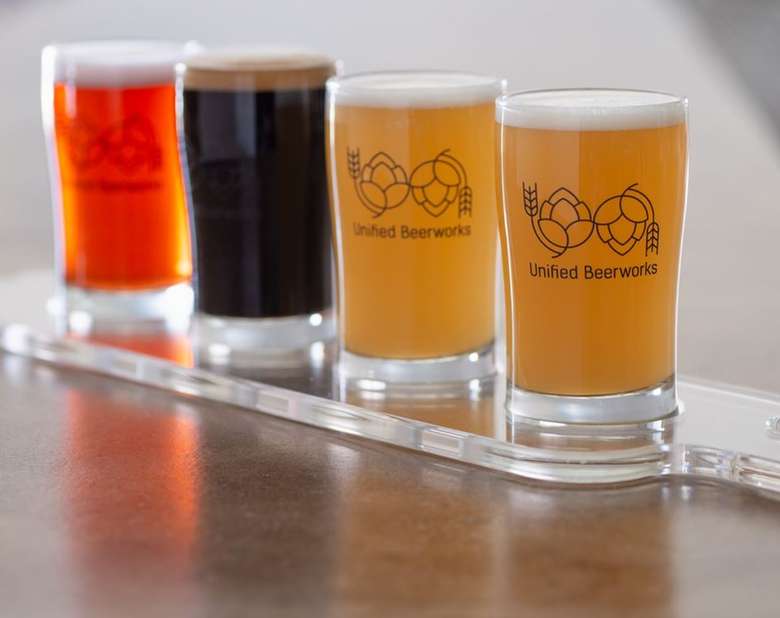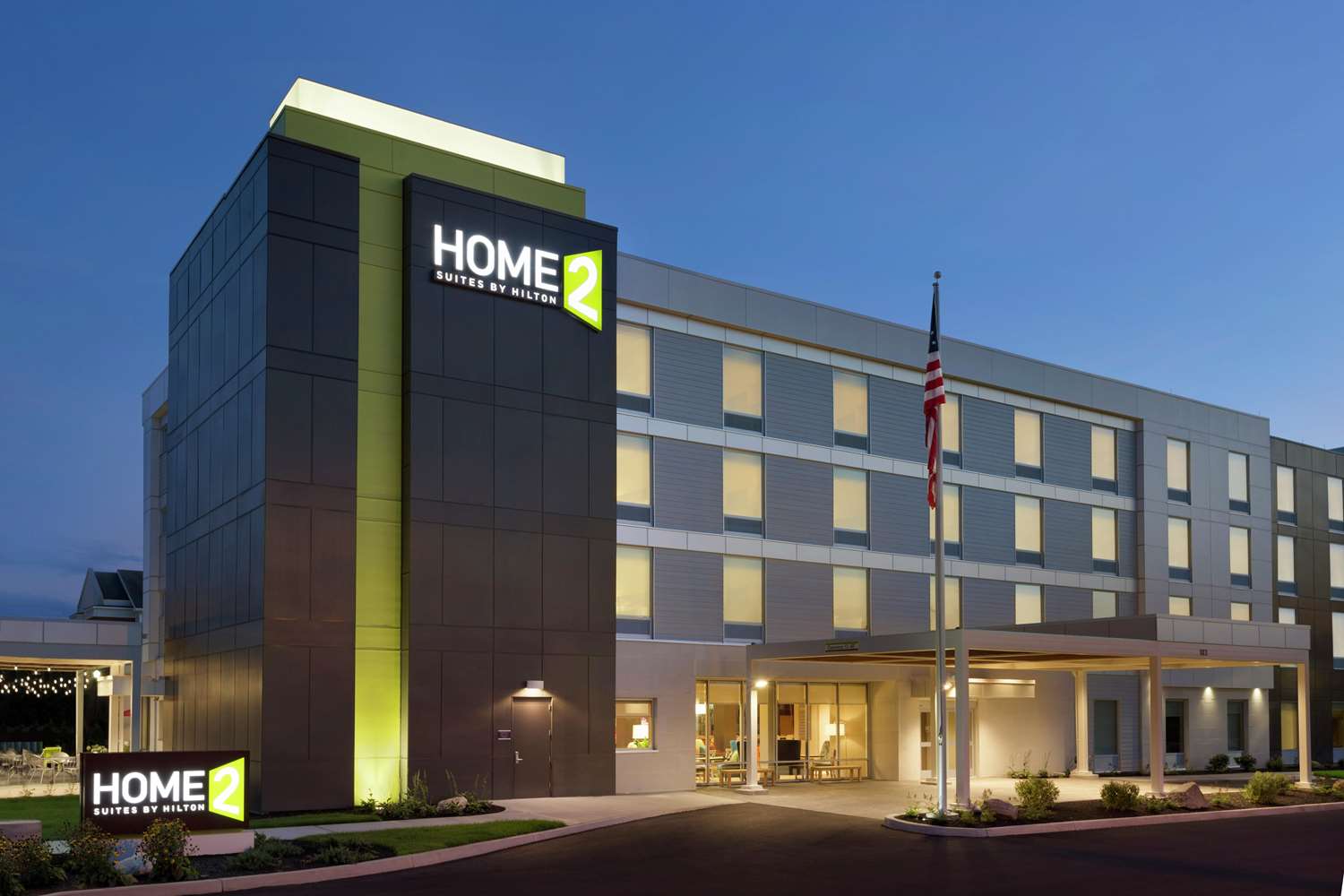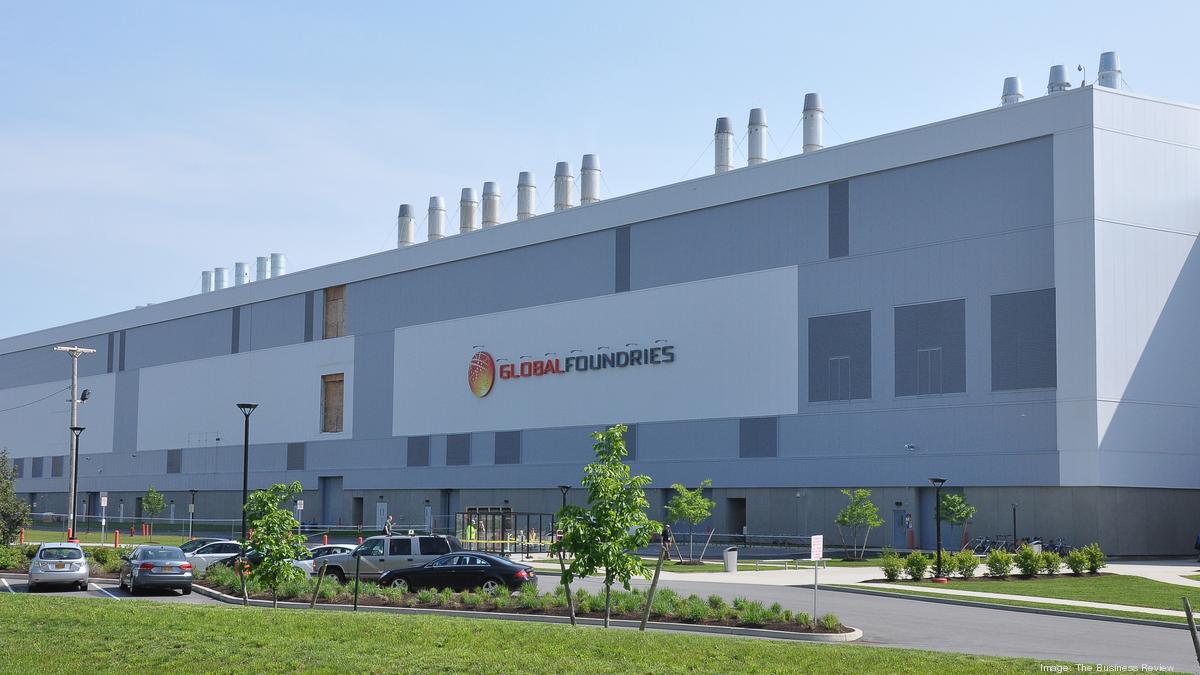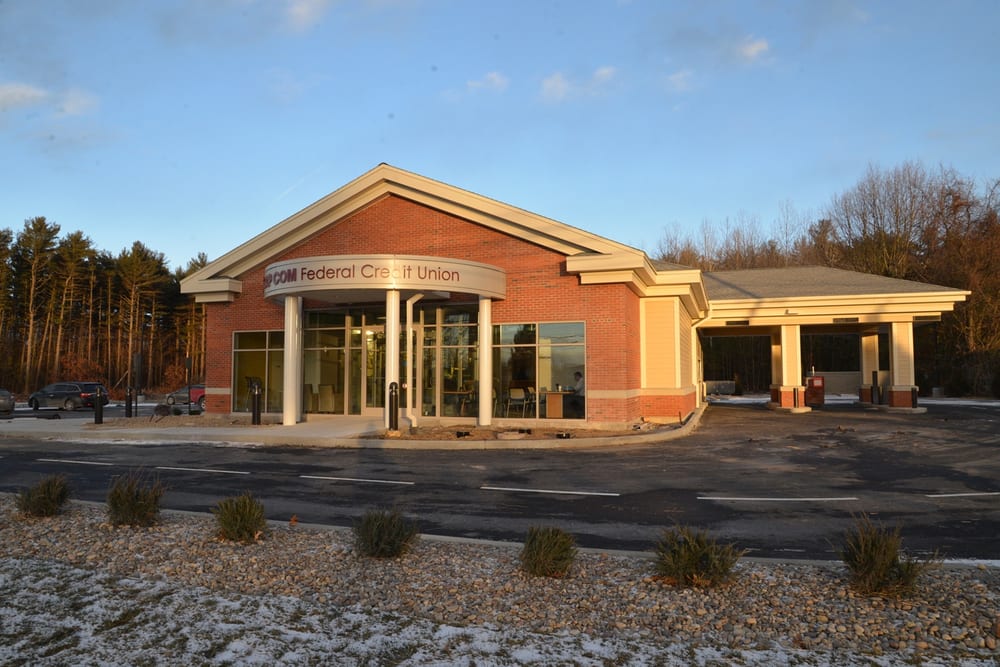 Welcome to the Town of Malta, in Saratoga County, New York.
This website has been created by the Saratoga County Chamber of Commerce to support local businesses and nonprofit organizations located in the Town of Malta.
The Town of Malta's economy has been expanding consistently for years now. Led by Supervisor Darren O'Connor, the Town is working with local businesses helping them to expand as well as with investors looking to create new jobs by investing in new facilities within the Town. The Town's Economic Development Committee, chaired by Town Councilman Tim Dunn, created an economic development plan to guide this work and is now working with the Saratoga County Prosperity Partnership to further refine the plan as times change, particularly with COVID 19.
The members of the Malta Economic Development Corporation include: Town Councilman Tim Dunn; Paul Loomis, of Gilbane Constrction and the Roundabout Runners Club; Michael Relyea, Luther Forest Technology Corporation; Greg Connors, GLOBALFOUNDRIES; David Rosenberg, Brix Wine & Liquor; Scott Lansing, Lansing Engineering; Sharyn Marchione, Retired Executive from Bechtel Corporation; and Jeff Haraden, of Mohawk Chevrolet.
Click the image above to watch a short video about the Town of Malta.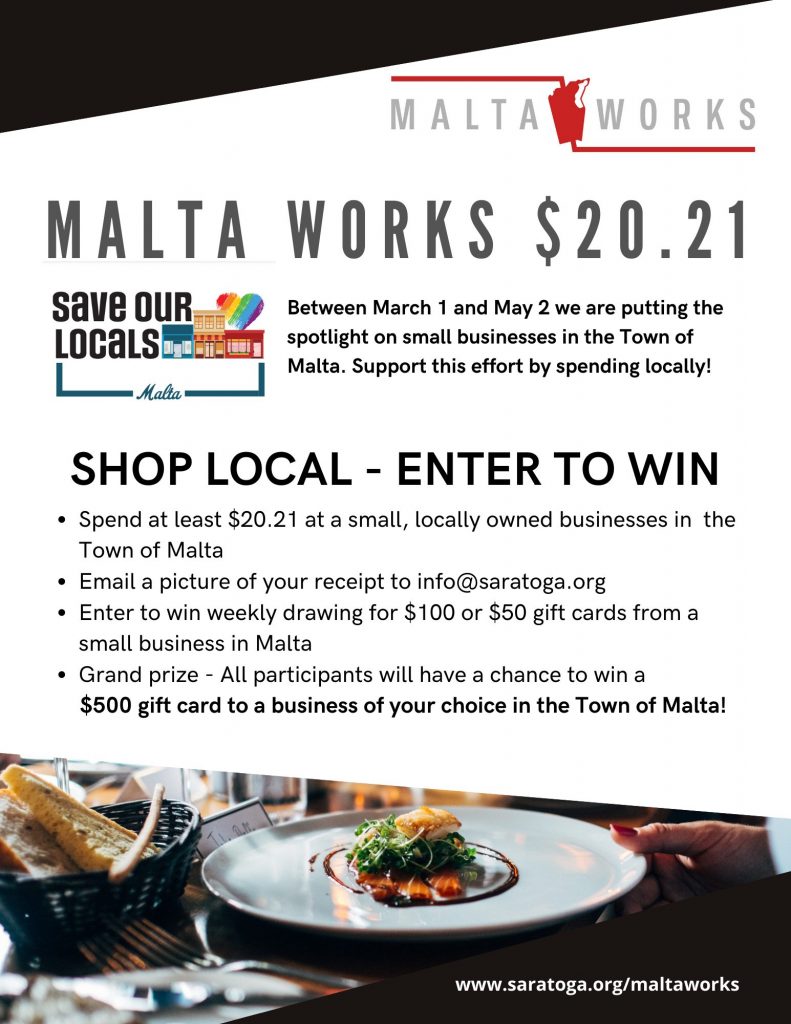 Want to be involved? Click below to print out your own poster for your storefront!
GLOBALFOUNDRIES, HVCC & Scannell Properties Investing in Malta
Click the image above to learn more about GLOBALFOUNDRIES' Fab 8
Malta Ribbon Cuttings - Celebrate a Dream Come True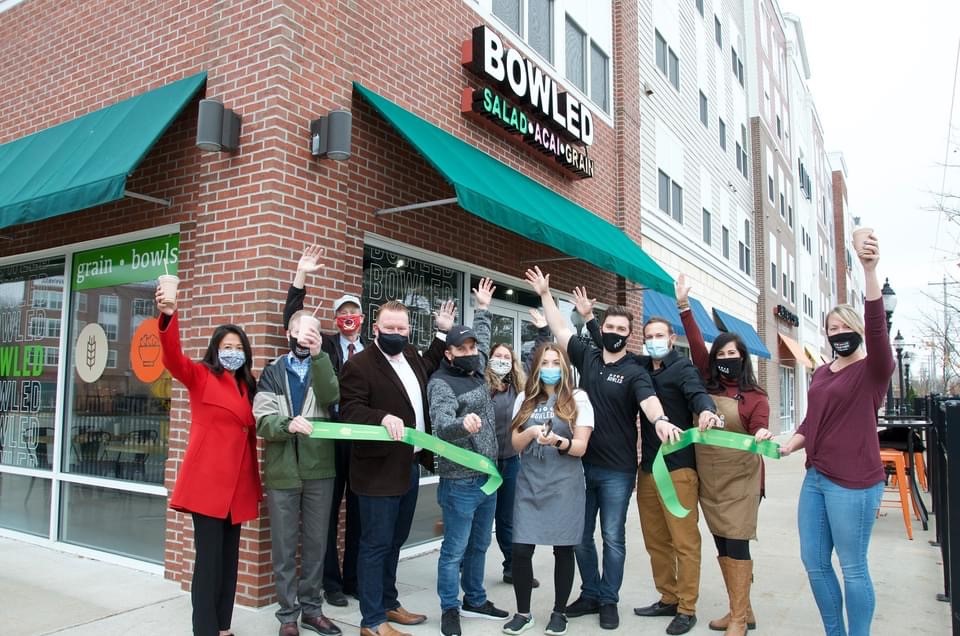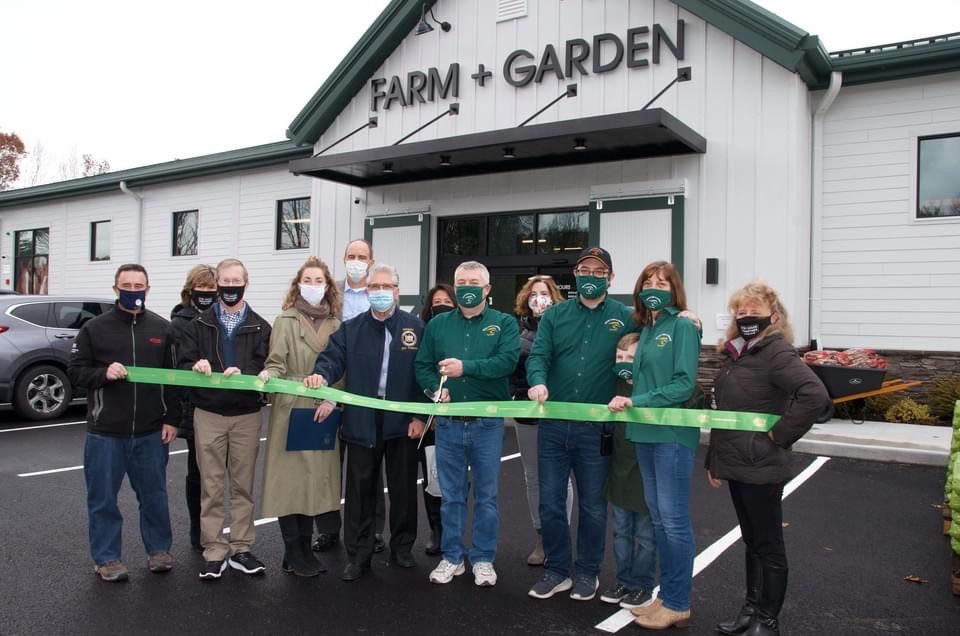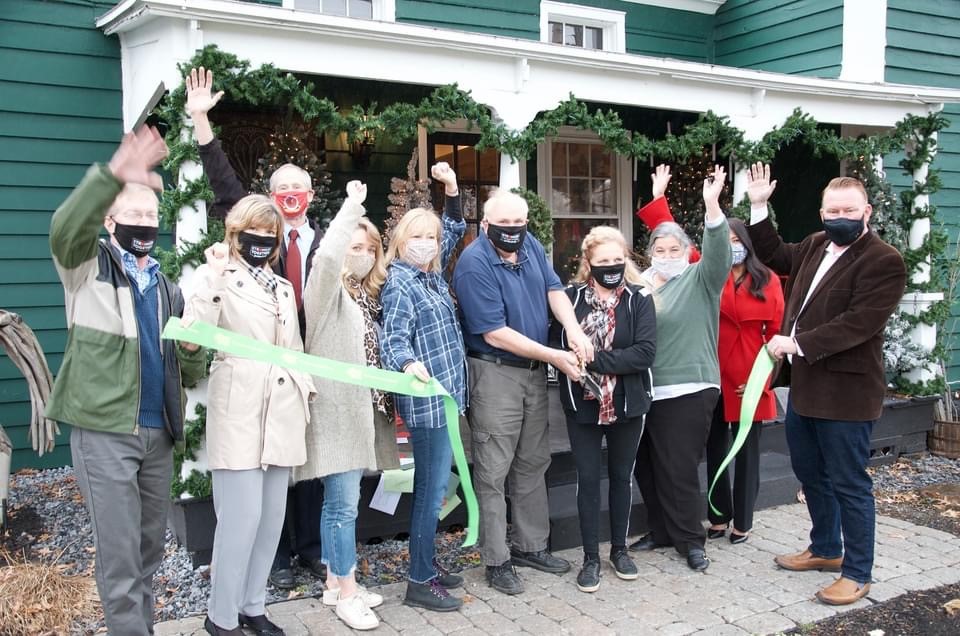 Town of Malta - Featured In Regional Promotions
When Saratoga County's Reopening Advisory Board and the Saratoga County Chamber of Commerce organized the largest county-wide ribbon cutting ever, the LA Pet Salon & Spa, in Malta, was selected to celebrate the reopening of the local economy. This was one of 28 ribbon cuttings across Saratoga County that day featuring a local business as the host location.
The Reopening Advisory Board also created a regional advertising campaign entitled "Feel the Freedom." The goal was to promote local businesses and attractions across Saratoga County that had reopened. The campaign reached more than 1 million people online and featured a digital ad with a photo from Carson's Woodside Tavern's outdoor patio overlooking Saratoga Lake, in Malta, as well as a boosted social media post of the Zim Smith Trail, in Malta, that reached more than 12,000 people.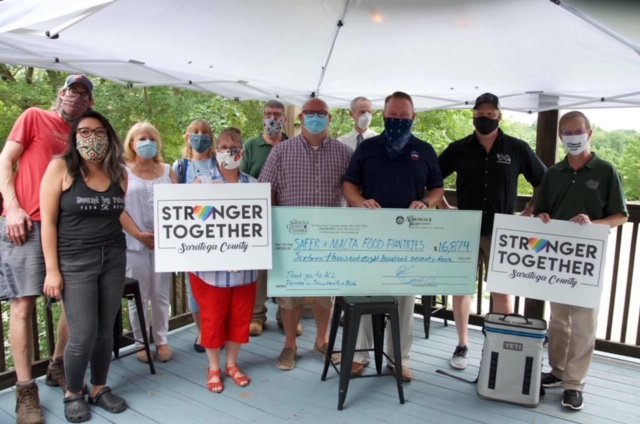 Malta Food Pantry
The Town of Malta has teamed up with the Saratoga County Foundation, Inc., to allow local residents and businesses to make monetary donations online to support the Town's Food Pantry. To make a donation, please click this online donation portal. 100% of the funds donated will be used to purchase gift cards that will be donated to the Town of Malta's local food pantry.
Malta 5K & 10K
For the last 10 years, the Roundabout Runners Club, led by Paul Loomis,  has organized an annual 5k and 10K , on the second Saturday, in September. Proceeds from this annula event have raised hundreds of thousands of dollars to support local First Responders and Veterans services organizations. To learn more, please visit www.malta5k.com for details.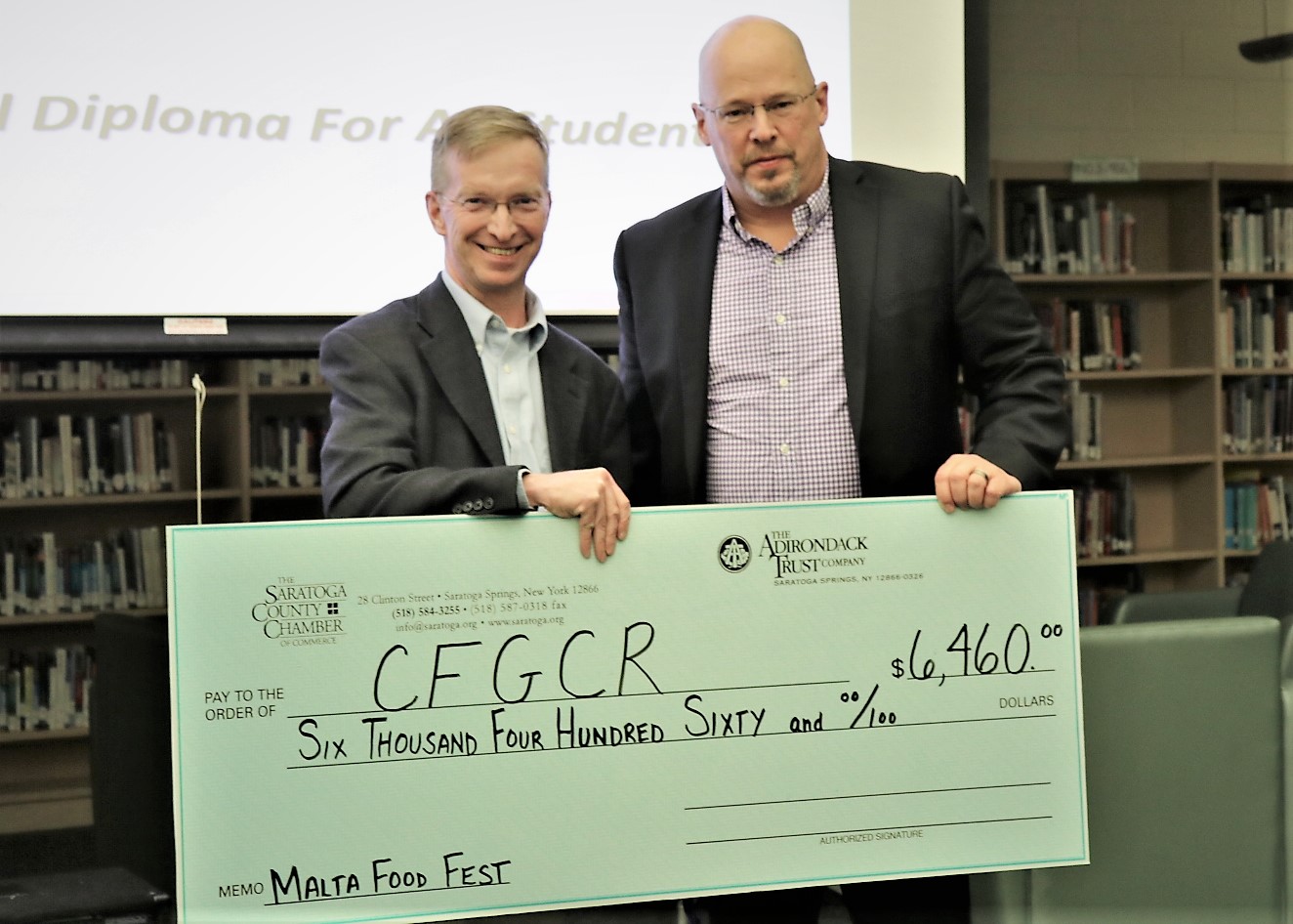 Malta Food Fest
In 2021, the Ballston Spa Central School District's educational foundation will again team up with local restaurants to host the Malta Food Fest. Save the date of January 28th for this event. All proceeds from this event benefit the school district's innovation fund.