Village of Schuylerville, New York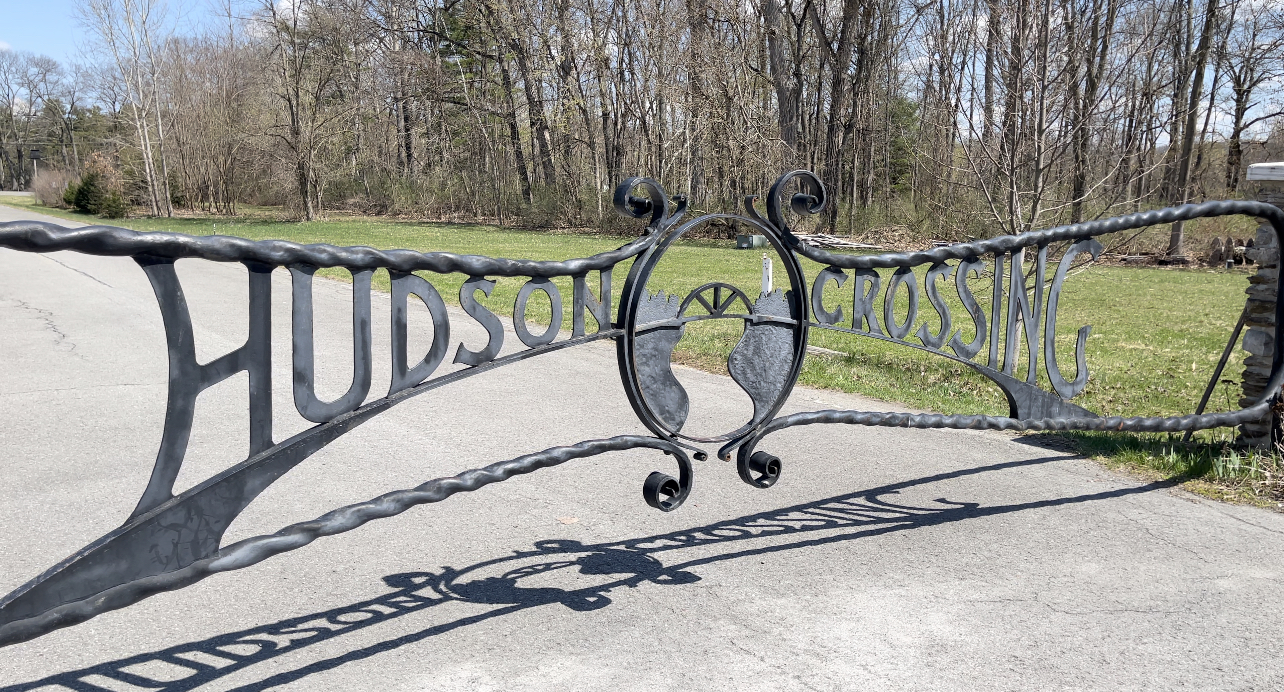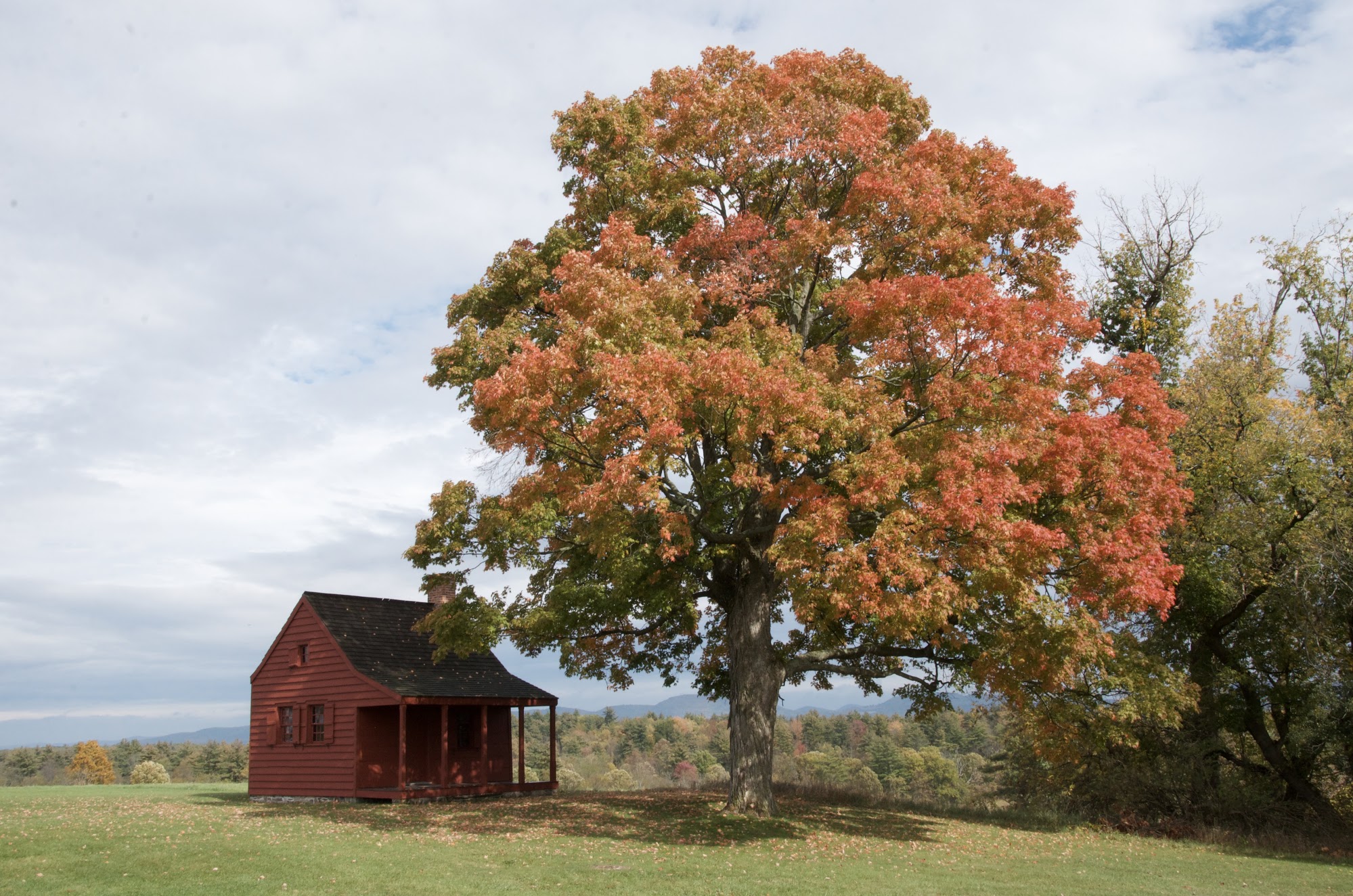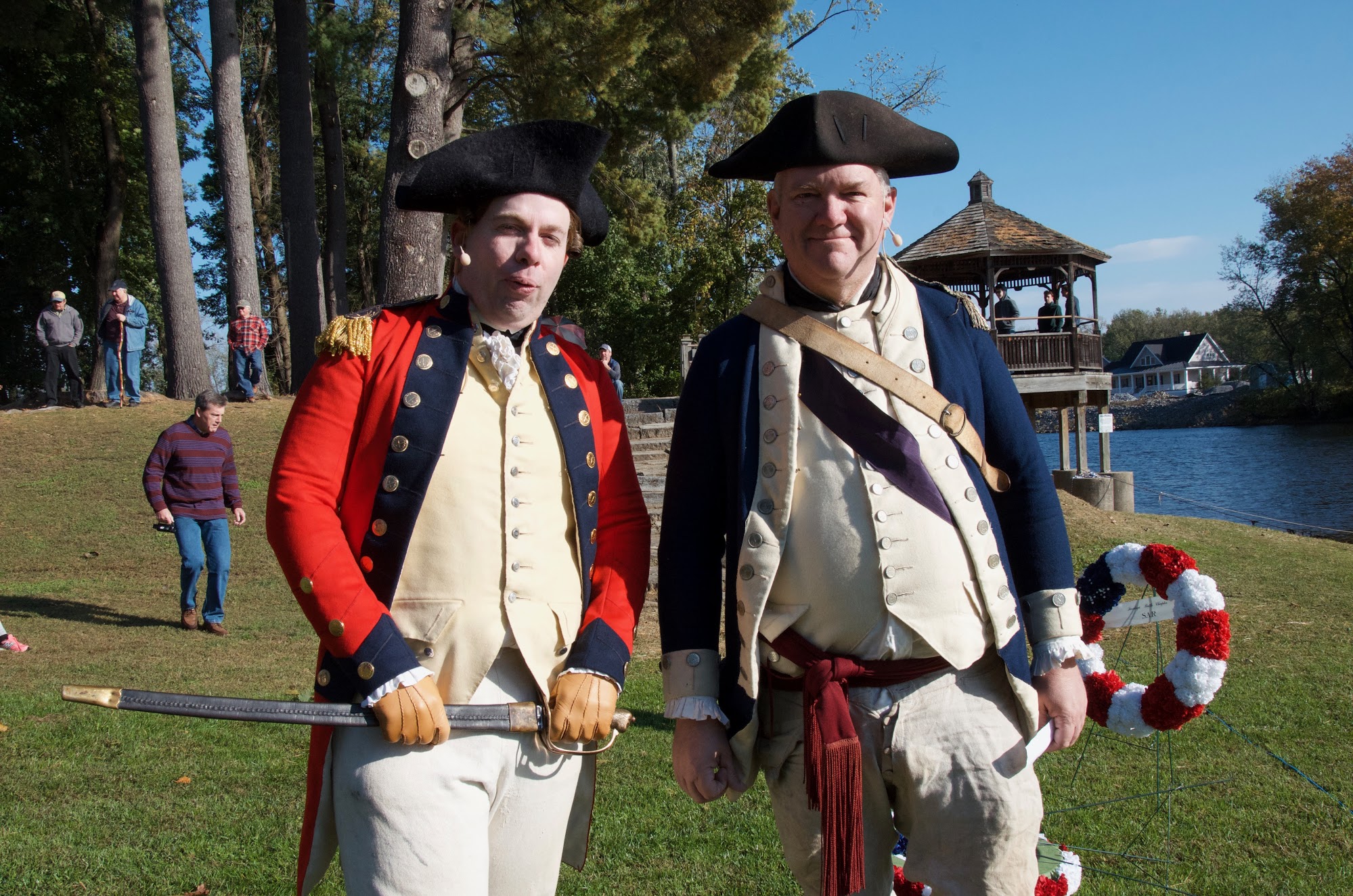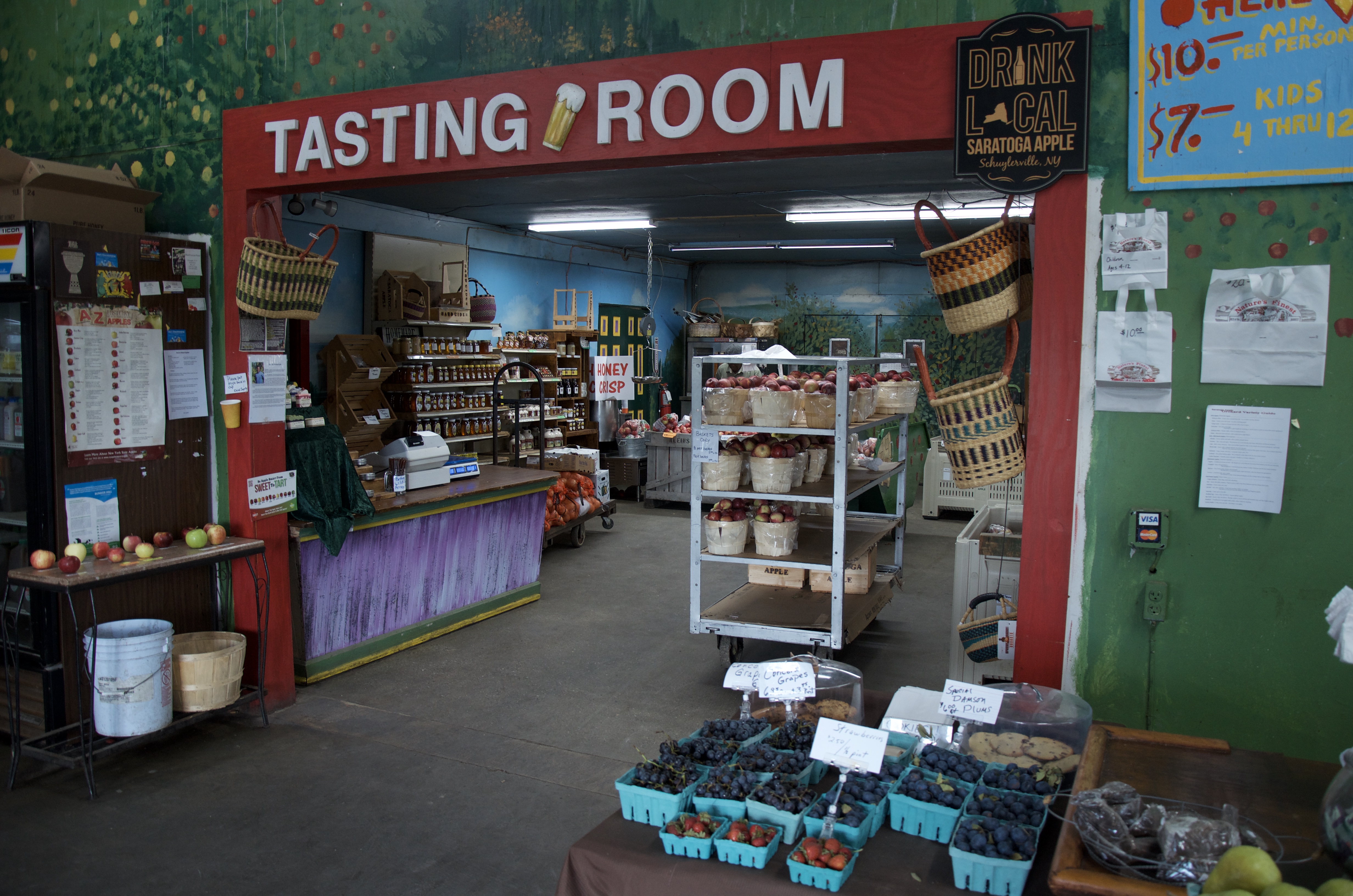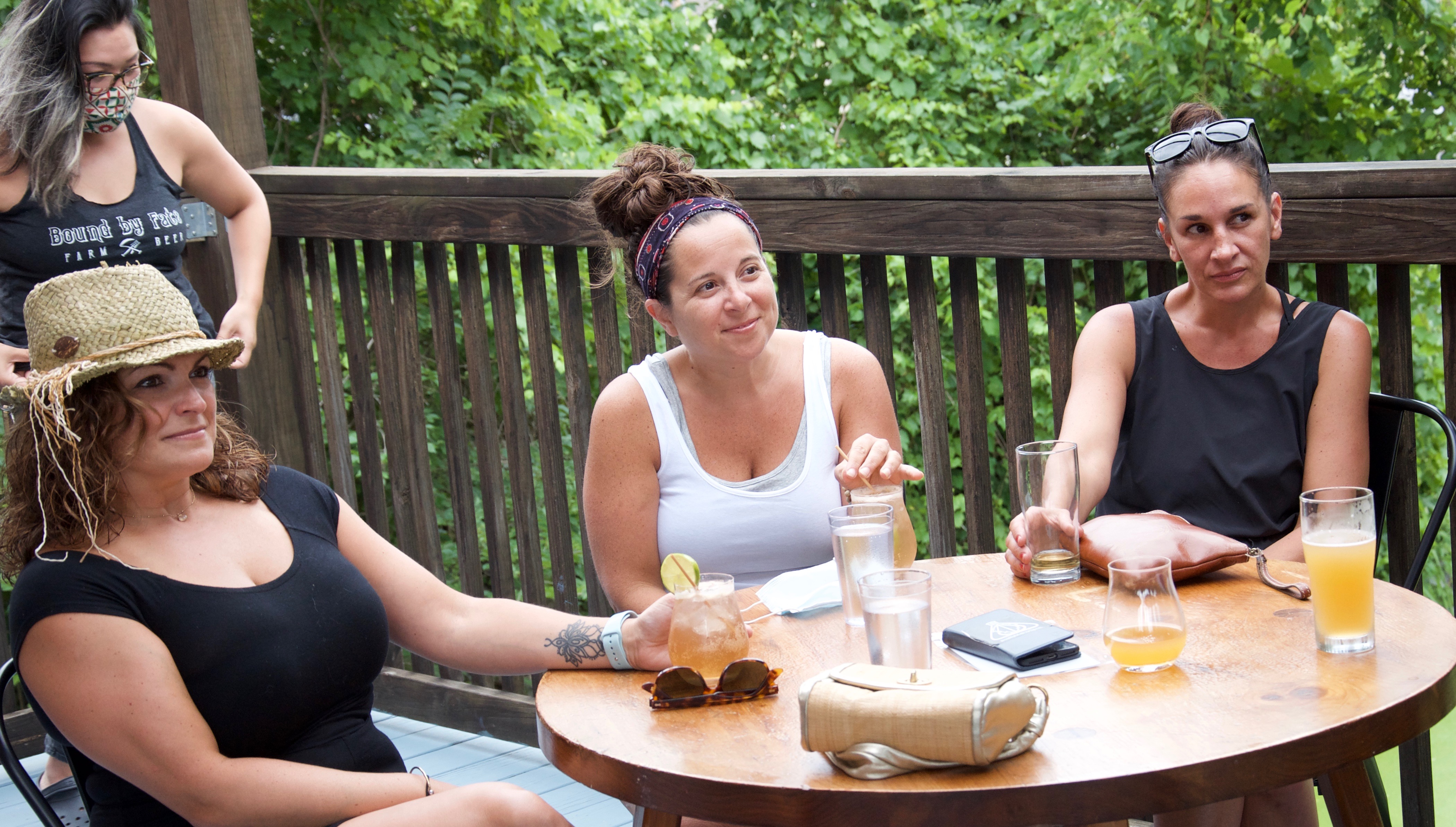 Welcome to the Village of Schuylerville, in Saratoga County, New York.
This website has been created by the Saratoga County Chamber of Commerce in collaboration with the Schuylerville Chamber of Commerce to support local businesses and nonprofit organizations located in the Village of Schuylerville.
The Village's economy has been expanding consistently for years now. This is one of those unique places where history comes alive and outdoor recreational amenities are abundant, including: Hudson Crossing Park; Fort Hardy Park; the Saratoga National Historical Park; Saratoga Apple; the Hudson River; the Empire State Trail; and so much more. Local entrepreneurs and artisans have established a local brewery, bike shop, gluten-free bakery, a range of restaurants with outdoor and waterfront dining, a music center, a cidery and tap room, etc. This is a place to bring the family, your dog, a kayak or canoe, a bicycle, running shoes, comfortable shoes, and an appetite.
Experience Schuylerville
Explore our Community on the Water!
Schuylerville is a thriving community with a wide variety of businesses, shopping opportunities, a diverse selection of restaurants, and recreational activities available for all ages.
Lilac Tour 2022
Did you know that the collection of Lilacs in Schuylerville is the largest between the Brooklyn Botanical Garden and Rochester?  These 77 lilacs of 53 different cultivars are in bloom every Spring!  Take your own self guided tour and smell the delightful blooms!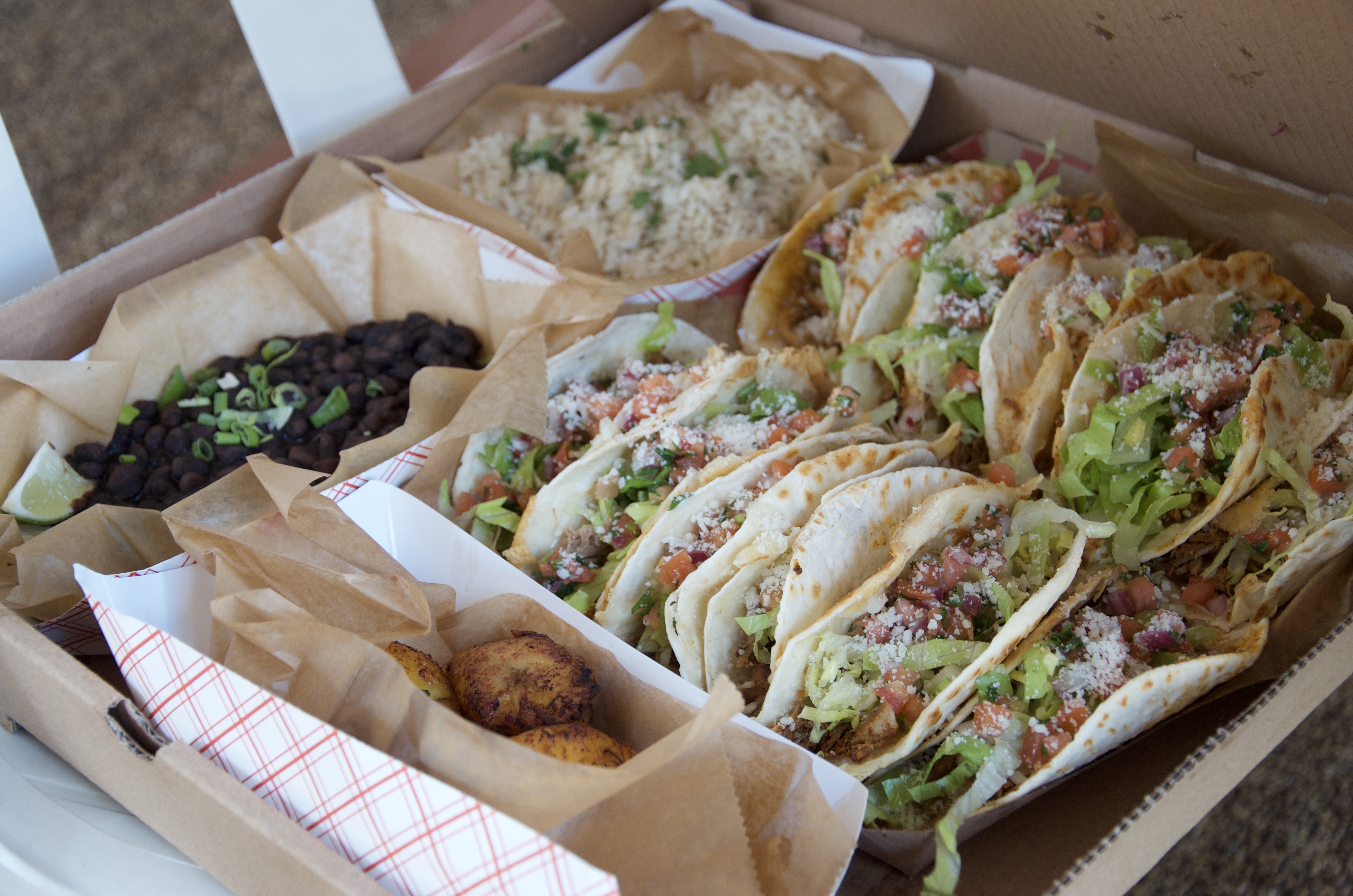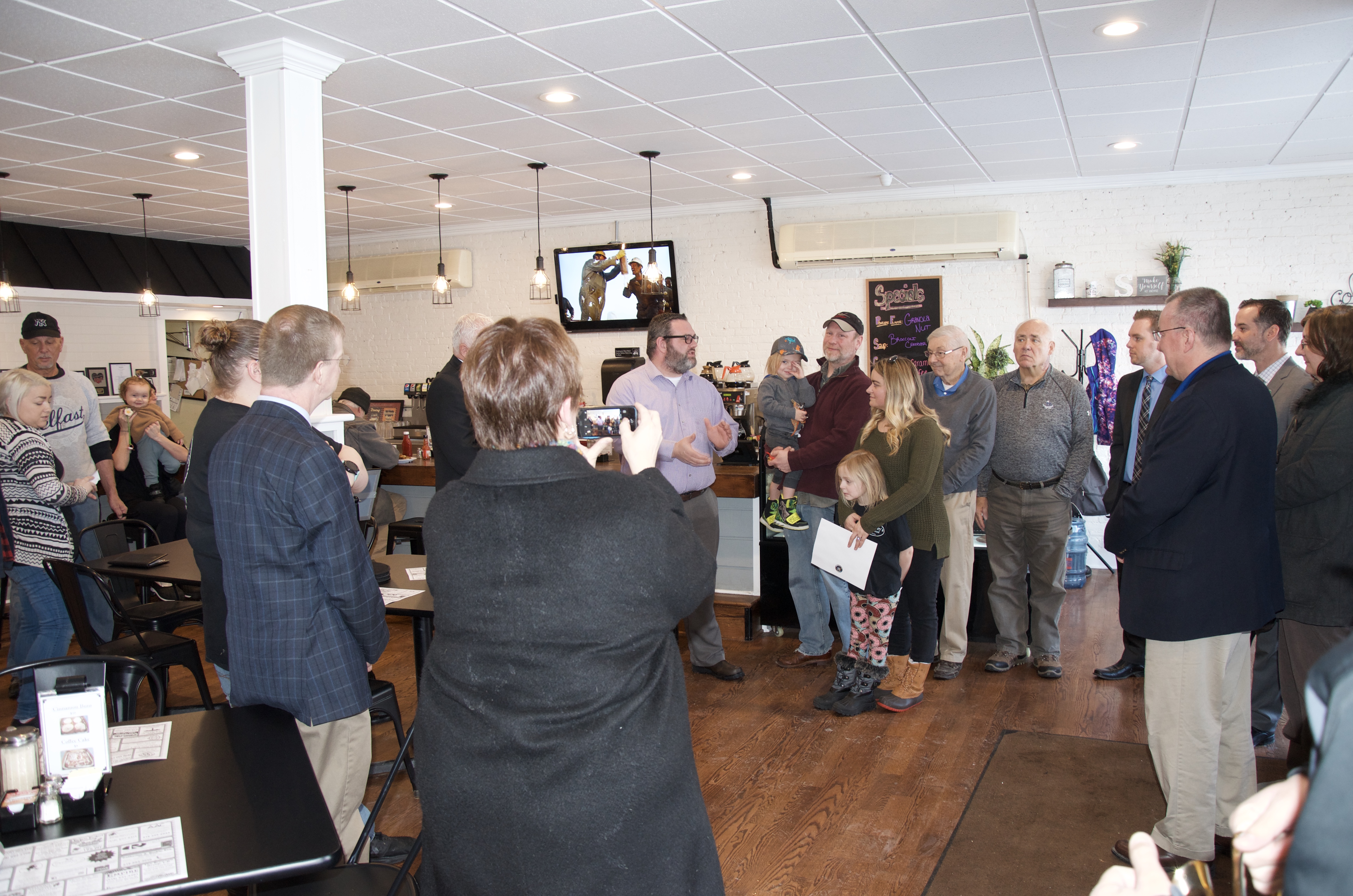 History has it's Eyes on Schuylerville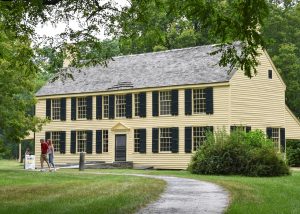 This estate was the country home of General Philip Schuyler both before and after the Battles of Saratoga. The British burned the original house and its outbuildings during their retreat. The present house, erected in 1777 shortly after Burgoyne's surrender, was the center of Schuyler's extensive farming and milling operations.
The Saratoga Surrender Site marks the location of the first instance in world history that the British Army capitulated. It is where British General John Burgoyne surrendered his army to American General Horatio Gates on October 17, 1777. This prompted French recognition of United States' independence, an alliance between the two nations, and an international war between Britain and France.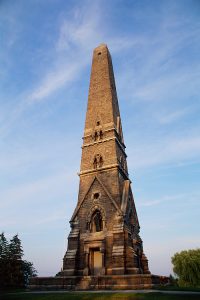 Commemorating Burgoyne's surrender to Gates, this 155-foot stone obelisk (completed in 1883) stands where Burgoyne's camp entrenched during the campaign's final days. When open, climb stairs to the top for a 360 degree view of the Hudson River Valley.
Parks and Recreational Amenities abound in Schuylerville
Here, in 1777, during the American War for Independence, American troops battled and beat a British invasion force, marking the first time in world history that a British Army ever surrendered. This crucial victory secured essential foreign recognition and support, instigated world-wide wars, affirmed United States independence, and changed the face of the world.
Visit this National Historical Park and bike the tour road; climb the Saratoga Monument; experience Victory Woods; hike the Wilkinson Trail; and tour the Philip Schuyler Country Estate.
Hudson Crossing Park is a unique recreational and educational destination. A place to experience, educate, and explore, It is open every day year-round from dawn until dusk and is free of charge. Visitors may enjoy picnic facilities, fishing and birding sites, a children's play garden and more than two miles of nature trails with panoramic Hudson River vistas and Champlain Canal overlooks. A floating dock welcomes through-boaters to stay for up to 48 hours and a kayak launch on the Riverwalk Sensory Trail provides access to the Hudson River and Champlain Canal.
An official I LOVE NY Path Through History Site! Fort Hardy was built in August 1755 by General Phinehas Lyman and named for Sir Charles Hardy, Governor of NY. The fort served as a supply post for expeditions against Crown Point. This recreational park has a picnic area, boat launch, and two miles of walking trails. At the visitors center you will find displays about the ceremonious surrender of General John Burgoyne following the Battle of Saratoga during the Revolutionary War on this site, the "Field of Grounded Arms."