The Ambassadors are a volunteer group of Chamber members who support the efforts of the Chamber staff. They are the faces who will greet you at events, help you make connections, attend ribbon cuttings and so very much more. Monthly meetings are held to keep Chamber staff informed of member needs and to foster new ideas for better member services. If you are interested in more information, please contact Denise Romeo at dromeo@saratoga.org or 584-3255.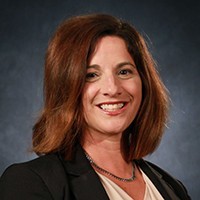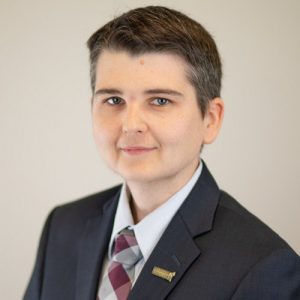 Garret Dawson, Branch Manager
Saratoga National Bank & Trust Co.
(518) 935-2707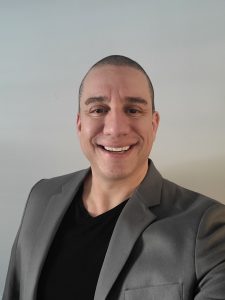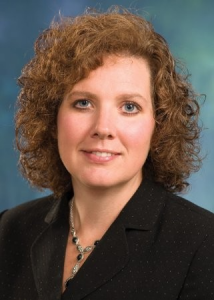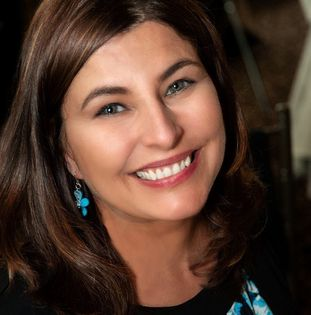 Ava Martin, Director of Donor Impact and Community Engagement
CAPTAIN Community Human Services
(518) 371-1185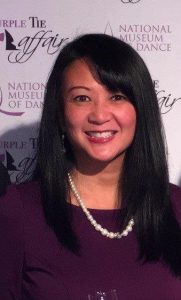 Tina Bianco, Branch Manager
First New York Federal Credit Union
(518) 393-1326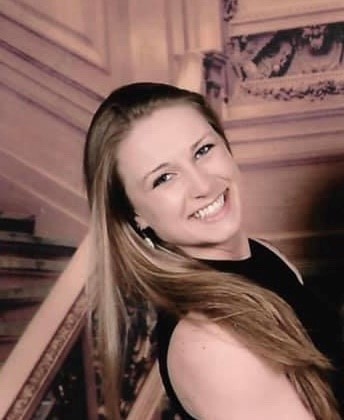 Charlene Becker,  District Sales Coordinator 
Aflac New York
(518) 421-8848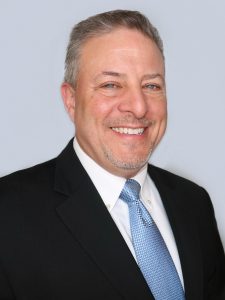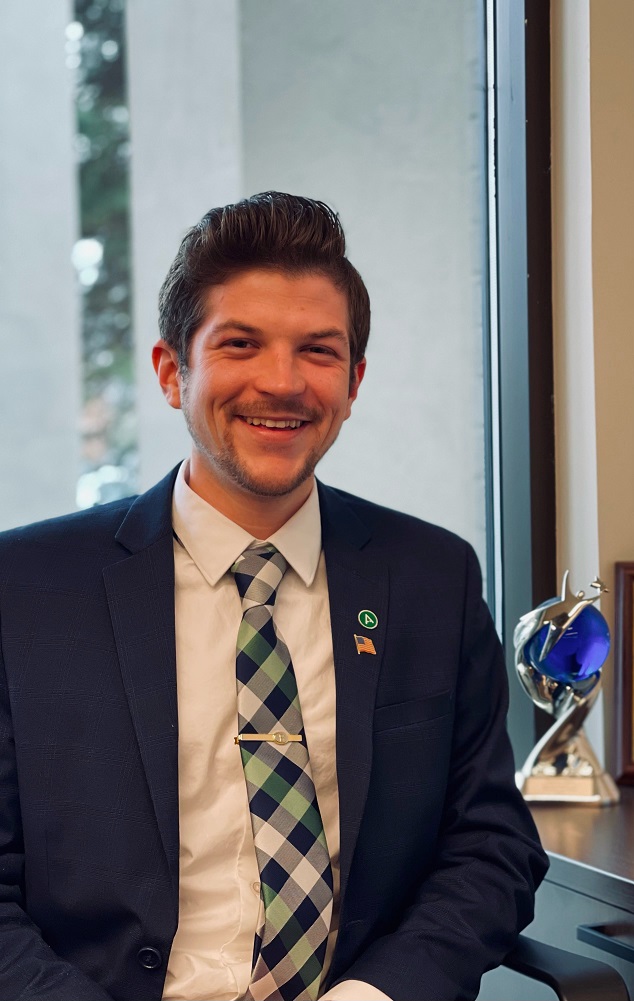 Ben Nygard, Branch Assistant Manager
Adirondack Trust Bank
(518) 584-5844 ext 2551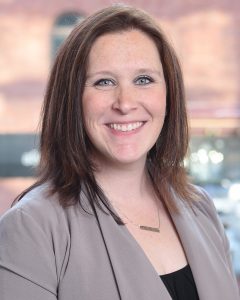 Lauren Delaney, Sales Manager
Saratoga Springs City Center
(518) 584-0027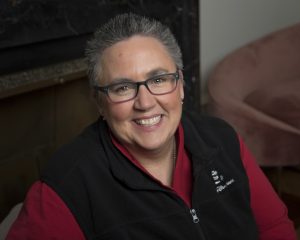 Colleen Parisi, Owner
A Walk in the Park with Colleen
(518) 265-1421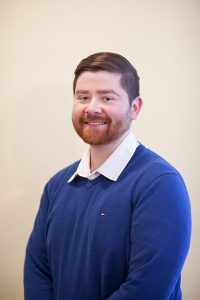 Noah Williams, Associate Financial Planner
Williams Financial, LLC
(886) 986-4469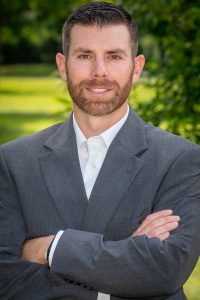 Jake Revers, Senior Account Executive
Tech II Business Services, Inc.
(518) 691-5013