The Ambassadors are a volunteer group of Chamber members who support the efforts of the Chamber staff. They are the faces who will greet you at events, help you make connections, attend ribbon cuttings and so very much more. Monthly meetings are held to keep Chamber staff informed of member needs and to foster new ideas for better member services. If you are interested in more information, please contact Denise Romeo at dromeo@saratoga.org or 584-3255.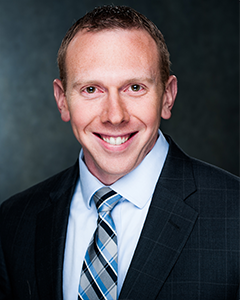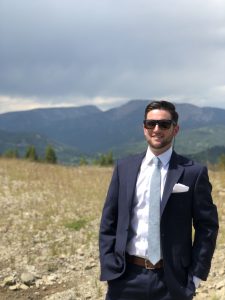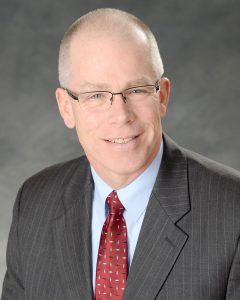 James Marco, President, Principal Consultant 
Saratoga Human Resources Solutions, Inc.
(518) 429-0308 Ext. 1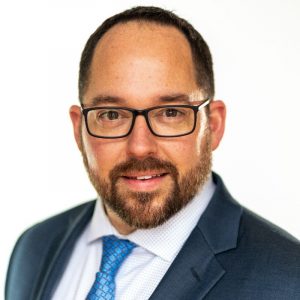 Joshua Koons, Director of New Business Development
Tech II Business Services, Inc.
(518) 691-1770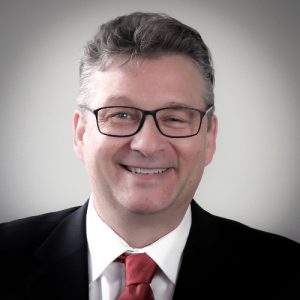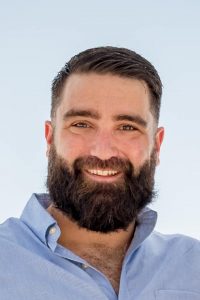 Liam Bancroft, Board Member/Marketing Committee Chair
Saratoga Foundation for Innovative Learning
(518) 321-5564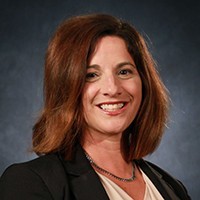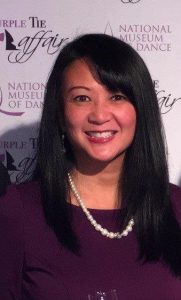 Tina Bianco, Branch Manager
First New York Federal Credit Union
(518) 393-1326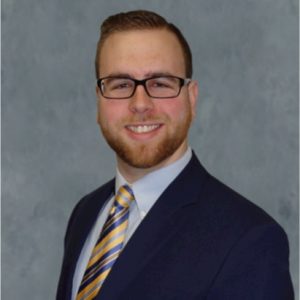 Jake Behuniak, Sales Executive 
Marshall & Sterling Upstate, Inc.
(518) 380-4568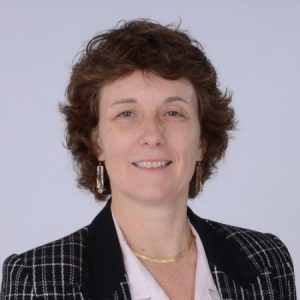 Karen Charbonneau, Licensed Associate Real Estate Broker
Miranda Real Estate Group
(518) 348-2060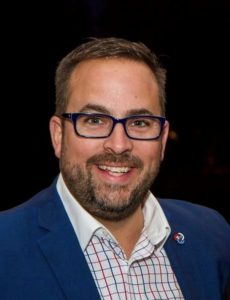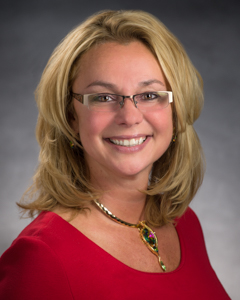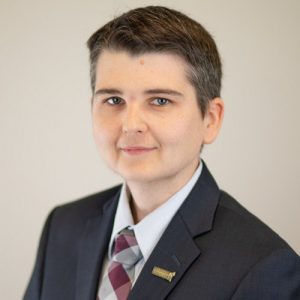 Garret Dawson, Branch Manager
Saratoga National Bank & Trust Co.
(518) 935-2707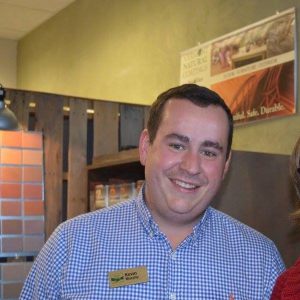 Kevin Murphy
Thoroughbred Retirement Foundation
(518) 226-0028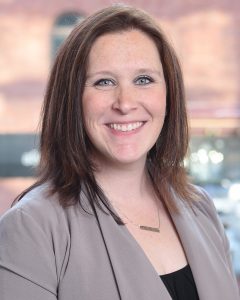 Lauren Rowland, Sales Manager
Saratoga Springs City Center
(518) 584-0027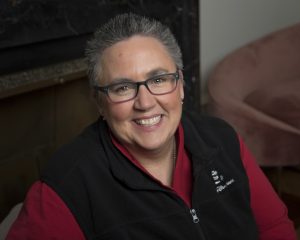 Colleen Parisi, Owner
A Walk in the Park with Colleen
(518) 265-1421
Catherine French, Owner, Proprietor
Truly Great Promo Products
(518) 935-3861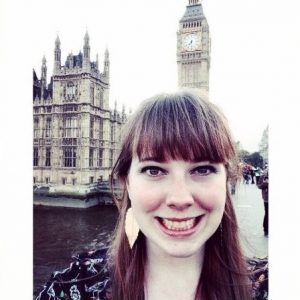 Kristen Faubion, Branch Operations Manager
1st National Bank of Scotia
(518) 370-7290