Saratoga Performing Arts Center
We Put Our Art into Everything
Make Saratoga Springs your destination for music, dance, arts and culture!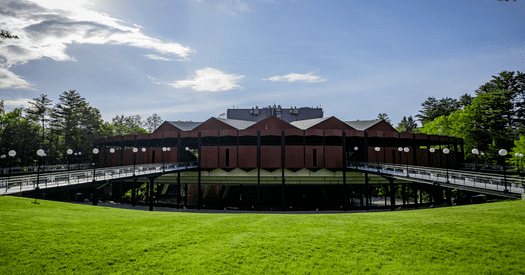 Saratoga Performing Arts Center (SPAC)

518-584-9330
108 Avenue of The Pines, Saratoga Springs
Visit Website »
Saratoga Performing Arts Center, in heart of the glorious Saratoga Spa State Park in Saratoga Springs, has been the summer home of New York City Ballet and The Philadelphia Orchestra for decades, and the location of more than a thousand performances of best-in-class artists across all genres.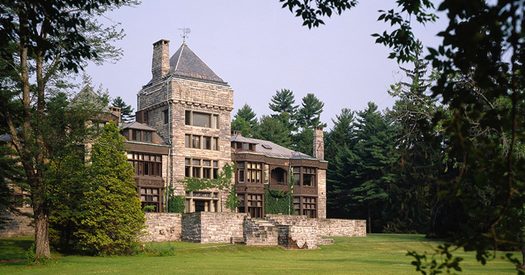 Yaddo

518-584-0746
312 Union Ave., Saratoga Springs
Visit Website »
Yaddo is home to the nation's first and foremost artist residency program, hosting hundreds of leading artists from around the world each year in a bucolic, retreat setting. From mid-June to mid-October, the gorgeous formal gardens are open to the public from 11 a.m. to 4 p.m. Monday through Thursday, as well as 9 a.m. to 1 p.m. Saturday and Sunday. Closed Fridays.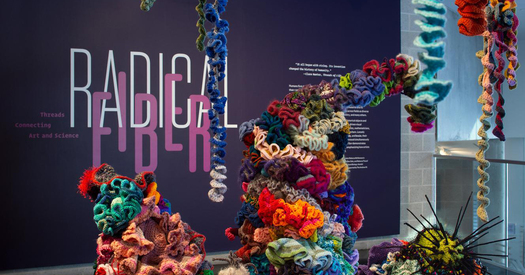 Tang Teaching Museum and Art Gallery

518-580-8080
815 North Broadway, Saratoga Springs
Visit Website »
On the Skidmore College campus, the Tang presents about 12 contemporary art exhibitions each year through an interdisciplinary lens, bringing together visual and performing arts with ideas from history, economics, biology, dance and physics, to name a few. Visitors can also experience talks, screenings and performances, including the summer concert series Upbeat on the Roof. The museum is open from noon to 9 p.m. on Thursdays and noon to 5 p.m. Friday through Sunday. Admission is free.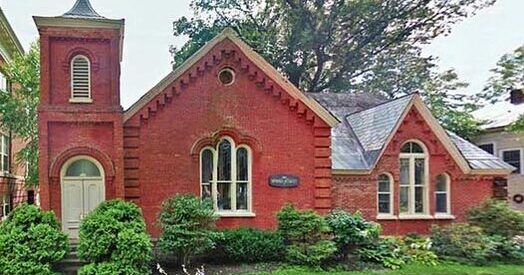 Spring Street Gallery

518-290-0660
110 Spring St., Saratoga Springs
Visit Website» 
Spring Street Gallery is an award-winning not-for-profit art and performance space. Artists and exhibits raise funds and awareness for local and worldwide causes.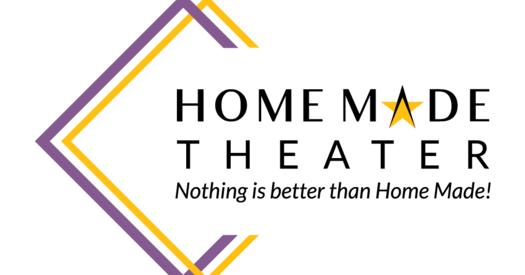 Home Made Theater, Inc.

518-587-4427
320 Broadway, Saratoga Springs
Over our 35 years, HMT has produced over 175 plays and musicals. Saratoga's Resident Theater Company produces a four-show season, between October and May. HMT also offers acting classes for children, teens, and adults.
Saratoga Clay Arts
518-581-2529
167 Hayes Rd., Schuylerville
Visit Website »
Features the work of local, regional, national and international clay artists. Classes and workshops are available for adults and kids.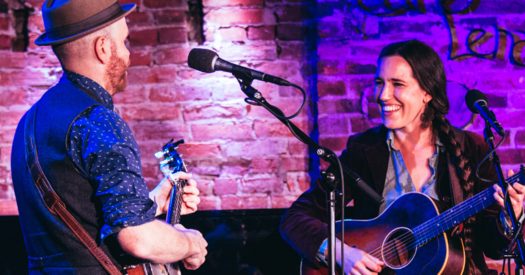 Caffe Lena

518-583-0022
47Phila St., Saratoga Springs
Visit Website »
Caffè Lena presents extraordinary music in an intimate setting steeped in history. It is widely recognized as the longest continuously operating folk music venue in the United States. It's the Capital Region's #1 listening room with music, connection and learning seven days a week.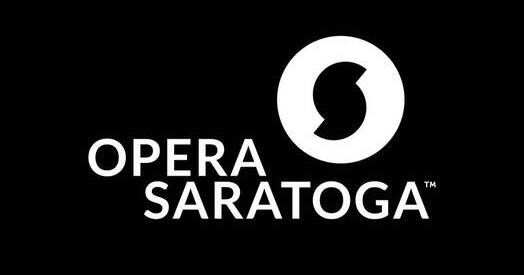 Opera Saratoga
518-584-6018
19 Roosevelt Dr., Saratoga
Visit Website»
Experience world-class opera through the annual Summer Festival, as well as year-round activities and community programs.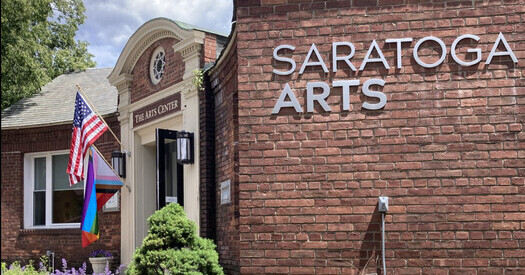 Saratoga Arts 
518-584-4132
320 Broadway, Saratoga Springs
Visit Website »
Saratoga Arts is the home for arts education for all ages. The Arts Center is an art gallery, a gift shop, a performance space for film, music, theater, and much more. Founded in 1986 by and for artists and audiences, Saratoga Arts' mission is to enrich the region by cultivating a vibrant arts community and by ensuring that the arts are accessible to all.
Hours: Monday-Friday 9am-5pm, Saturday 12-4pm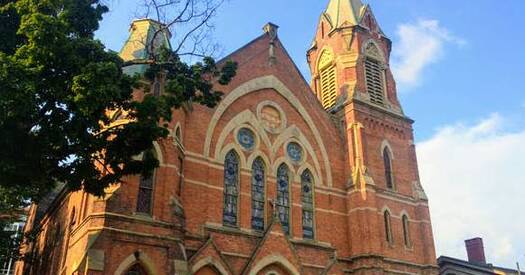 Universal Preservation Hall

518-346-6204
25 Washington St., Saratoga Springs
Visit Website »
Universal Preservation Hall is a partner in the Proctors Collaborative. It is a year-round arts and community events venue offering concerts, shows and more. It seats up to 700 guests and has a large, open community room.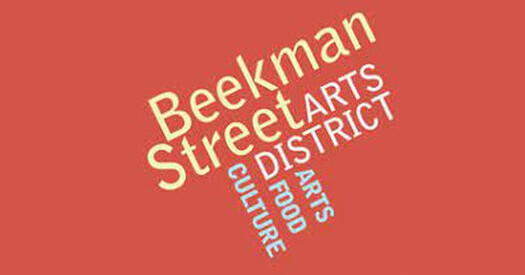 Beekman Street Arts District

Business Dirctory
Beekman Street, Saratoga Springs
Visit Website »
A thriving arts and business community tucked away on the edge of the city. It offers an interesting mix of small specialty shops, artist studios, restaurants and pubs.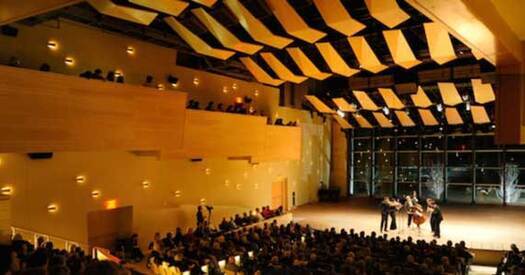 Arthur Zankel Music Center

518-580-5321
815 North Broadway, Saratoga Springs
Visit Website »
On the Skidmore College campus, Zankel presents public performances year-round. The 600-seat, acoustically tuned Helen Filene Ladd Concert Hall, within Zankel, has drawn sold-out crowds and featured performances by many internationally-renowned artists.