Need Shopping Ideas?
You've come to the right place!
Saratoga is a Shopper's Paradise. Discover Our Best Kept Secrets!
If you like to shop you'll really like Saratoga. We've got everything from unique boutiques to department stores and national chains, antiquarian book stores to natural food grocery stores. Be prepared to spend! To see the full list of all shopping options click here.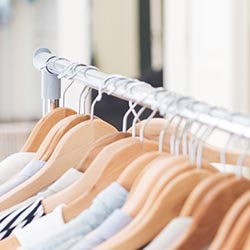 Clothing
From hats to western wear, stylish outfits for her to an updated wardrobe for him, you'll find shopping for clothes in Saratoga a completely satisfying experience.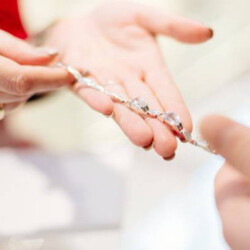 Jewelry
From the finest in gold and platinum to the totally unexpected in rings and charms, our jewelers will amaze you with their special collections.
Gifts
Hope to leave with a souvenir or collectible? Love finding that special little something? You'll find it here without any trouble at all.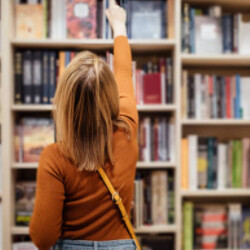 Books
From limited editions to the latest bestsellers, Saratoga is a book lover's delight. Browse to your heart's content in cozy comfort.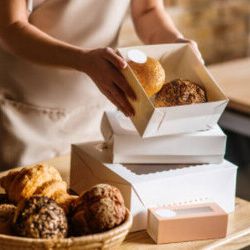 Food
Do you love olive oil, smoked meats, homemade peanut butter? We've got a store for that. And a place to buy pretty much anything else you crave.
Sporting Goods
Whether you're a hiker or biker, skier, runner, or golfer, we're more than ready to provide you with all the latest gear and sporting apparel.