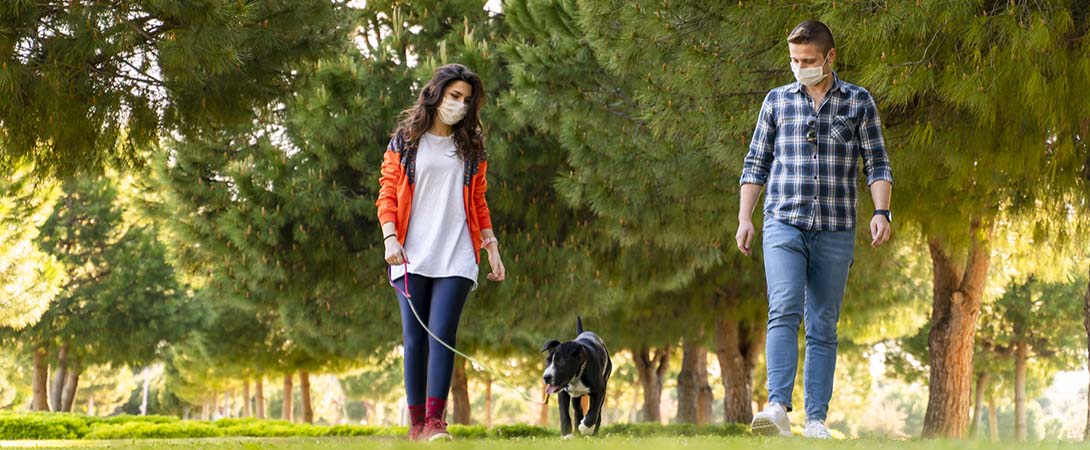 Have a Great Time and Stay Safe This Summer
We've got you covered with lots of Open Spaces
and Safe Activities!
After a few months of lockdown, who isn't chomping at the bit with cabin fever? And yet, even with guidelines loosening, many of us still have legitimate concerns about safely venturing out. We've got you covered.
We've been hard at work; all of our open businesses have developed a written Safety Plan outlining how its workplace will prevent the spread of COVID-19. So you can be assured that if you do wish to visit a store or restaurant, precautions have been taken for your safety.
Many of our restaurants offer open space seating and take-out. So you can still enjoy great dining options. Check out the list of take-out and outdoor dining options»
Are you ready to get out and get going in the Saratoga area?
Check out some of the many options below.
Outdoor dining is now permitted for restaurants and breweries that have followed CDC Guidelines, social distancing, and at a lower capacity than their normal standards.  We have a list of businesses doing take out/delivery AND we have now added Outdoor Dining!
For the visiting golfer looking to play, we've got everything from a fun executive nine to a championship track that will challenge the scratch player.  Whether you're a serious player who can go low or the higher handicapper who doesn't worry about par, Saratoga has something for all golf lovers.  View our full list of Golf venues.
If you are a racing fan, and a visit to Saratoga just wouldn't be the same without a day at the track, all is not lost. You can enjoy Saratoga's Historic Racecourse, from the heart of Saratoga Springs! Reserve your personal table and watch all of the races LIVE from Saratoga Racecourse and beyond.
From Saratoga Lake to the Sacandaga River and Moreau Lake State Park, this region is spectacular for boating, whitewater rafting, and kayaking. Fishing is abundant with a variety of species, including walleye, bass, northern pike, and perch.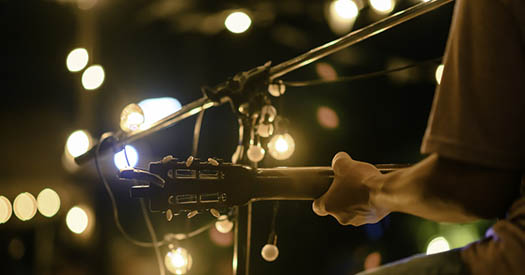 Small Scale Entertainment Options
Places around are offering small-scale entertainment, observing all proper social distancing (including that singers need to be 12 feet away). So, enjoy a little music as you drink and dine in a town known for its tremendous nightlife.
How long has it been since you've gazed at a starry night out in the open? When it comes to camping, we've got it all. From RV resorts to small quiet campsites where couples and families can enjoy relaxation and solitude. Many campgrounds also offer trailer or cabin rentals.
We've got lots of FREE open space with opportunities for recreation for you and your pets to enjoy. Two great places to start are Congress Park and the 2,200-acre state-owned Saratoga Spa State Park, a natural and cultural treasure. Get out and take a walk, play tennis, golf, or enjoy an old-fashioned picnic.
Whether you want to take a stroll following the architectural tour or try a sip from one of our famous Mineral Springs, featuring both "sweet water" and naturally carbonated mineral springs, these are just a few of the tours you can take. You can contact the Visitor Center directly at 518-587-3241 for the latest information.
Within easy reach, you'll find so many great hikes for people of all abilities. For example, Hadley Mountain is a 3.2 mile out and back. On a clear day, you can see the High Peaks to the north and Lake Champlain to the east. We also have the Wilton Wildlife Preserve, Skidmore Woods and more with plenty of hiking and biking trails.