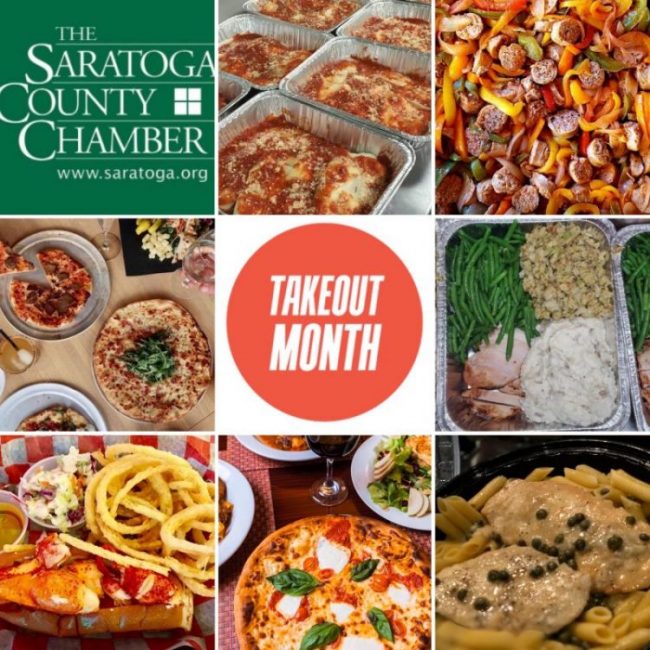 Currently Open To Help Local People!
We know that local supermarkets have been challenged to keep a number of food items and other products on the shelves. Bread. Bananas. Hamburg. Toilet Paper. Baby wipes. Gloves. Hand sanitizer. Etc.
That's why we need many of our local shops and restaurants to stay open as well. The restaurants, in particular, can be an important and safe distributor of great, fresh food. Local stores often have items we need that are unique but also helpful to our children and others as they remain at home, such as books, excercise equipment, games, etc.
While we're all hunkered down, keeping ourselves and each other safe from COVID-19, some of these local businesses will be offering promotions to keep people socially distant where people can "pick-up"  or have these items which are important to our daily lives delivered, instead of visiting the establishment.
Come back often to view updated offerings!
This is a compiled list of businesses from Saratoga County Only.  These are NOT the only bussinesses open during this time, however they are businesses that have reached out to the Chamber directly to be listed.
Please email Andrea Cole, VP of Events & Marketing at ACole@Saratoga.Org if you wish to be added to this list. Special for these circumstances, you do not need to be a member to be added.  The Saratoga County Chamber of Commerce is here for you during these times.
Send your Business Name, Phone Number and Website Link.
With the constant changes of each business at this time, please do not send your offers, but keep these updated on your websites for the community to see!  We have also added an event on Facebook under the Chamber that you may post your promotions and hours.
Restaurant and Breweries/Distilleries 
As of 5/15