Indoor Cold-Weather Activities Kids Will Love in Saratoga
9 Ways to Fill Your Saratoga Winter with Family Fun
November 19, 2019
As the weather turns cold in Saratoga, don't be tempted to spend your weekends at home! Take the kids out to enjoy one of the many fun indoor activities that Saratoga County has to offer. From kid-friendly art projects and local attractions to library programs that will entertain kids of all ages, you're sure to find activities that will make this winter fly by.
Make Your Own Unique Candles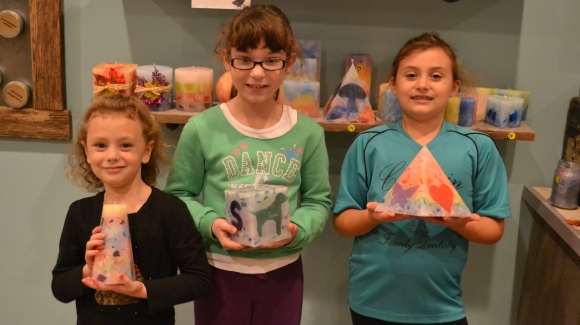 Visit The Candle Collective in Ballston Spa on a Friday or Saturday for a fun, hands-on activity. You and your kids will get to choose the shape, color, and scent of your candles, then learn how to build them yourself.
After you break up the pieces of wax and arrange them in your chosen molds, one of your hosts will complete the process of setting your candle, which you'll then be able to take home at the end of your visit. Encourage your child to design a candle using their favorite colors, or create a holiday gift for a friend or family member.
Visit Saratoga's Children's Museum
If you have young children, spend a fun afternoon playing with interactive exhibits at the Children's Museum at Saratoga. The museum is like an indoor educational playground where kids ages 0-8 can pretend, learn, and explore. It's a great spot to spend a cold winter day in Saratoga.
Exhibits include kid-sized recreations of local attractions like Congress Park and the Spa Little Theater, as well as a schoolhouse, grocery store, diner, bank, trolley, firehouse, bandstand, veterinary clinic, and more. The exhibits are designed to help children develop creativity, motor skills, problem-solving skills, and social skills.
Attend Children's Programming at Your Local Library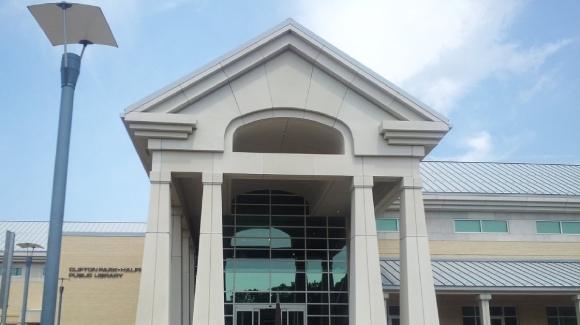 Local public libraries offer large children's books departments that you could spend the whole day browsing together. Don't forget, however, that many have playspaces and tons of children's programs that you can take advantage of all winter long.
For example, Saratoga Springs Public Library's Treehouse Room is designed for preschoolers, who can visit the room to learn literacy and motor skills through play. Children's programming in their dedicated Activity Room includes storytimes, workshops, and Saratoga Reads Junior discussions.
At Clifton Park-Halfmoon Public Library, they also offer many activities and storytimes (including parent/child storytime and World Languages storytime), as well as workshops in skills such as coding. There are also programs for teens, including craft nights and frequent volunteer events.
Spend an Afternoon with Bowling and Bumper Cars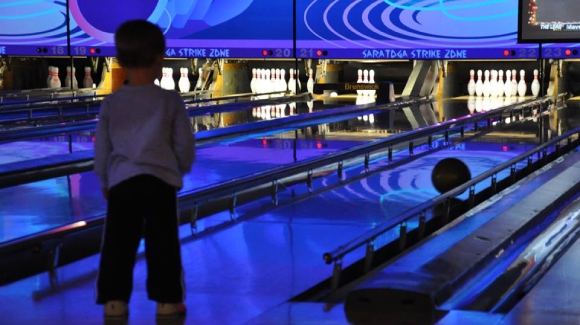 Feel like your kids are less active in the winter months? Get them out of the house and using up some of their pent-up energy by taking them to Saratoga Strike Zone for an afternoon of friendly competition!
In addition to bowling, this Saratoga Springs hotspot has a redemption arcade, bumper cars, and a ball pit, so you can easily spend an entire day there. There's even a restaurant on-site that serves up pizza, burgers, and a full kids menu.
Learn the Art of Theatre
The colder months are the perfect time to learn a new skill. If your child is creative and loves playing pretend, sign them up for classes at Saratoga Children's Theatre, where they can learn the art of acting and even audition to be in a production.
Not only will your child get to exercise their imagination, but acting on stage can be an excellent way for them to gain confidence that they'll later carry with them as they grow up. Courses from the Saratoga Children's Theatre range from introductory to more advanced techniques, with classes for kids 7-10, 10-13, and highschoolers.
Practice a New Craft Together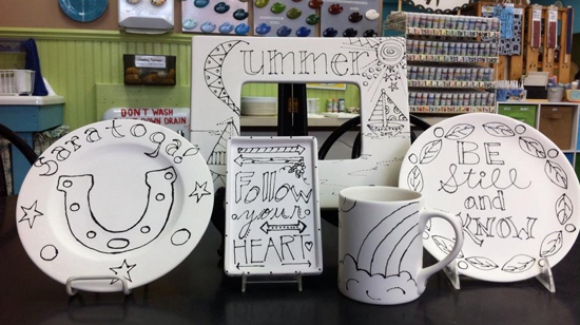 Spend an afternoon getting crafty at Creative Sparks, where you can try your hand at painting pottery, building mosaics, and creating fused glass pieces. The studio sells all of the materials you need, and will complete the glazing or firing processes for you.
Take the kids into the studio to pick out their piece of pottery or mosaic tiles, then let their creativity run wild. Preparing for the holidays? Spend a few hours making memories and crafting handmade, personalized presents together that you'll treasure for years to come.
Attend a Special Event at SPAC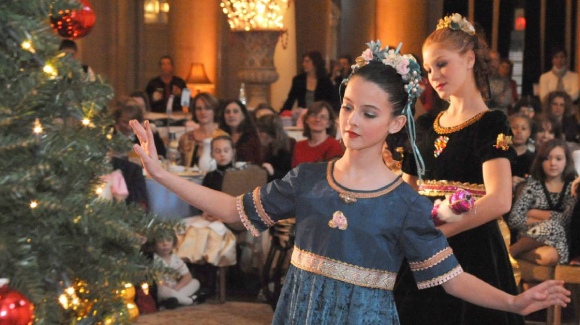 Saratoga Performing Arts Center is a wonderful place to visit during the summer, but did you know that they offer family-friendly special events year-round?
One of SPAC's top winter events is the Nutcracker Tea, which takes place annually in November. The Northeast Ballet Company performs excerpts of The Nutcracker during this celebration, which is complete with tea service, raffles, shopping, and the opportunity for kids to meet the dancers.
(NOTE: as of this writing, the Nutcracker Tea is sold out for 2019, but you can plan ahead for next year! Tickets generally go on sale in October.)
Go Ice Skating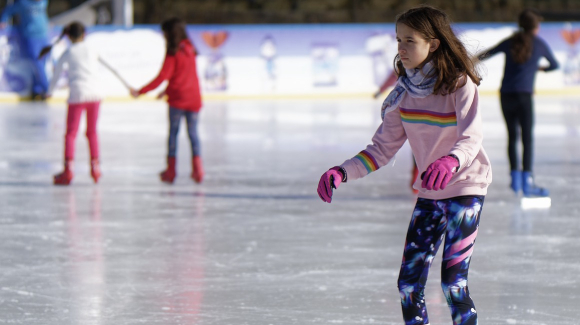 Why escape the cold weather when you can embrace it? Bundle up and strap on your skates for a visit to the Saratoga Springs Ice Rinks. They often host Open Skating days, which are inexpensive and family-friendly.
If your kids haven't yet learned to ice skate, the Saratoga Springs Ice Rinks also offer lessons, with classes for all ages and abilities.
See a Show at Proctors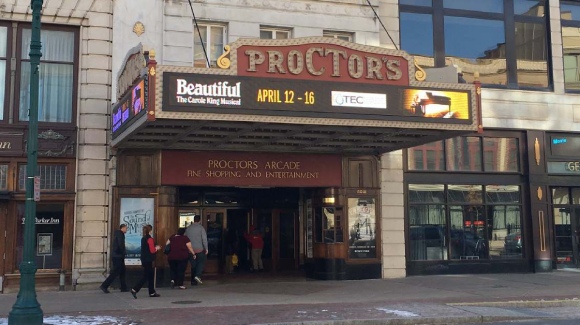 See a family-friendly show at Proctors in Schenectady, just a short drive from Saratoga. The theater often hosts events that are appropriate for the entire family, such as their annual Lunch with Santa, the Northeast Ballet's Annual The Nutcracker, or family-friendly musical productions.
This November, for example, Disney's Frozen, a hit Broadway musical, is coming to Proctors for nearly two weeks from Tuesday, November 12 through Sunday, November 24. Kids will enjoy seeing the live show, and they'll be fascinated by the historic theater's gorgeous interior.
Proctors' on-site Apostrophe Cafe also makes it convenient to grab a snack before the show or during intermission.
Time flies when you're having fun. Instead of being bored on a cold Saratoga afternoon, be sure to take the whole family out to one of these or the county's many other fun activities that are sure to make your winter a little brighter!