Tis the Holiday Season!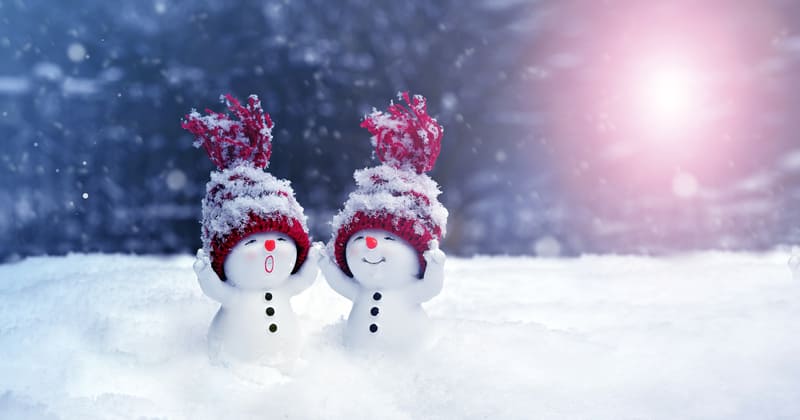 The Thanksgiving/Christmas Season is filled will family, fun, and magic.

Saratoga County is full of sights and sounds and smells of the coming holidays. Come and celebrate with us.
Best Holiday Pies & Pastries
Holiday Visiting? Bring Dessert!
You'll find a delectable selection of desserts here. Your hosts will love you!
Putnam Market, Mrs. London's Bakery, The Bread Basket, The Sugar Fairy Bakes, Iron Roost, Lakeside Farms, Mourningkill Farm and Bake Shop, Saratoga Gluten Free Good's Bakery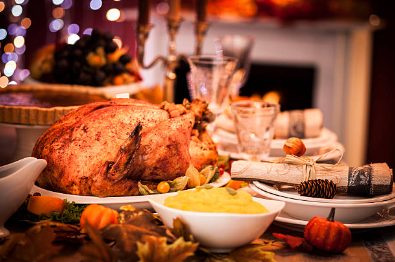 Where to Dine-In or Take-Out for Thanksgiving Dinner

Where to Get Your Christmas Trees
Fresh or Artificial, We've Got Your Tree.
Shop for Local Fresh Trees: Sunnyside Gardens, Ellms Christmas Trees, Bob's Trees, Bailey Family Christmas Trees
Shop for Local Artificial Trees: Hewitts, Home Depot, Lowes, Walmart, Target

Great Gift Shopping Ideas
Saratoga Abounds With Shops!
If you're looking for something unique, eclectic, and thoughtful, try these shops for something a little different:
Saratoga Candy Co.'s Peppermint Pig,  Love is in New York, deJonghe Original Jewelry, Impressions of Saratoga, The Saratoga Winery, Treasures Consignment Boutique, Lifestyles of Saratoga
Holiday Lights & Festivities
Where to See the Best Light Displays and Join in on the Festivities
Every year we are treated to some pretty spectacular light displays. Make sure you leave time to visit at least one.
Lighted Tractor Parade, Quick Response Drive-Thru Christmas Light Show Saratoga Tree Lighting Ceremony, Victorian Streetwalk Weekend, Saratoga Festivals of Trees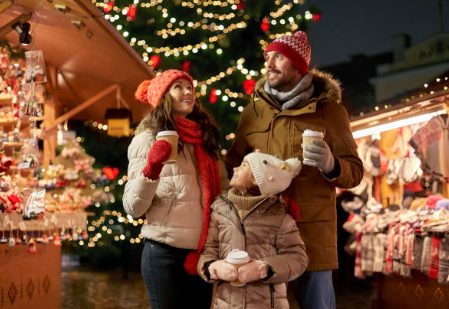 Holiday Events
Fun for the whole family
From now through the end of the year, there's a non-stop lineup of fun and festive activities. From shows and concerts to parties to craft-making, to great food and beverages, and more.
Saratoga New Year's Fest
The Start of a New Tradition
If you've been missing First Night, there's cause for celebration, literally.
First Night is back with a new name, and it's bigger and better than ever!
There's something for the whole family. Fireworks!! Great music. Food and beverages. And a New Year's Day 5K race. Get the details »