Saratoga Summer is Here!
We've got the lineup of what to do
all ready for you.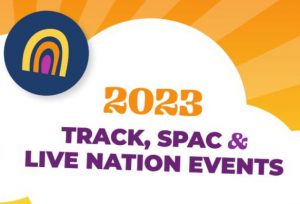 Just need a quick overview of what's going on this summer? You can find the list of events and dates for Spac, Track, and Live Nation  here.
267 Union Ave, Saratoga Springs
For the quick low-down, Opening Day: July 13, 2023. Closing Day: September 4, 2023. Mondays and Tuesdays are "Dark, which means no racing. Travers Day is August 26. You can buy admission tickets in advance.  Visit the NYRA website.
Saratoga Performing Arts Center 
108 Avenue of the Pines, Saratoga Springs

SPAC is known for the New York City Ballet, Opera Saratoga, classical concerts and Live Nation concerts.  Visit the SPAC website.
648 Route 32, Stillwater

The Battlefield at Saratoga National Park is known for "The Turning Point of the Revolutionary War."  Visit the park website.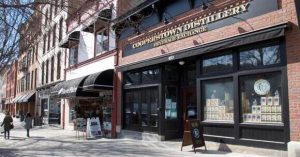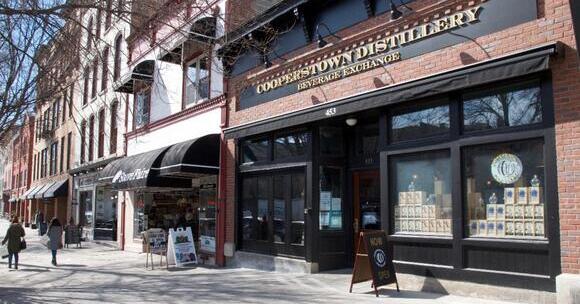 Downtown Saratoga offers something for everyone. Shops & Boutiques, Restaurants, Bars & Taverns, Exciting night life, Art Galleries & Green Spaces. With so many options, what's not to love?  Visit downtown.
Outdoor Recreation
Hiking. Cycling. Mountain Biking. Running. Golfing. Kayaking. Paddleboarding. Skiing. Snowshoeing. Rowing. Swimming. Fishing. Whitewater rafting.  Name an outdoor activity that you love to do and we'll find you a great place in Saratoga County to do it.
Golfing
Whether you're a serious player who can go low or the higher handicapper who doesn't worry about par, Saratoga has something for all golf lovers. We've got everything from a fun executive nine to a championship track that will challenge the scratch player.
Where to Golf
Spas & Wellness
Mineral waters, baths, spas, healthy foods, yoga & fitness? You want it? We've got it.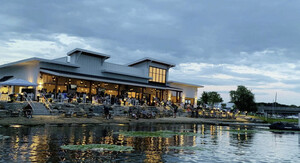 Where to Eat
Saratoga is a foodie's heaven, offering up cuisine from the simple to the sublime, with flavors from around the world. From authentic Italian to classic French to innovative American to world-class cuisine, local menus of Saratoga restaurants offer creative entrées to satisfy any palate. Click to see the full list of all dining options.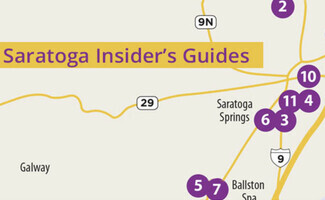 Have lots of people to please? Don't want to take time to figure out what to do and where to go? Choose from one of our many preplanned itineraries.