2022 Summer Sweepstakes

Unbridled Joy!
Enter once a day through August 8th
for a chance to win.
Thanks for playing!
Winner will be notified by the Saratoga Chamber in the next few days.
Be sure to check your inbox and spam folder.
2022 Summer Sweepstakes Includes:
*Saratoga Springs has implemented Covid-19 Safety Plans so you can be assured that precautions have been taken to keep you healthy and well.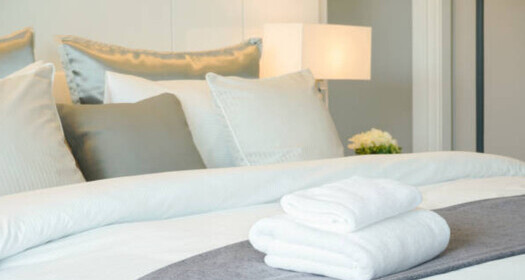 Deluxe Room Accommodations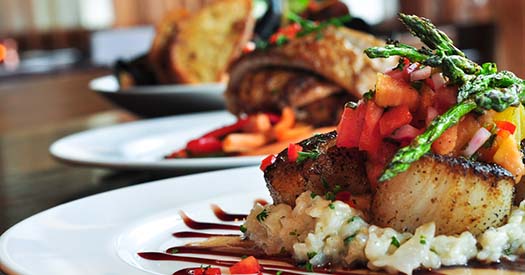 Sumptuous Dinner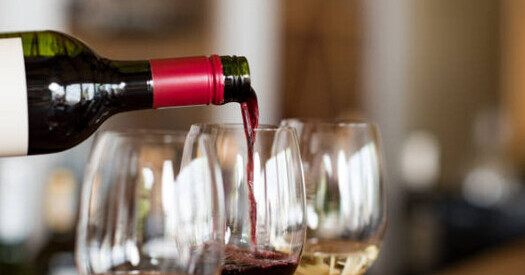 Wine Tasting at the Thirsty Owl
Get notified by email when our next Saratoga Extravaganza Sweepstakes opens!
This takes you to our email sign up page, which only asks for email and first name.