Celebrating Mom!
May 8th is Mother's Day. Here is our list of the best brunches, gift baskets, spas (and more) in town! 
Not sure what to do, where to go, or how to make your Mother's Day special? Whether you're in town or out, you'll be sure to find great ideas here to help you celebrate.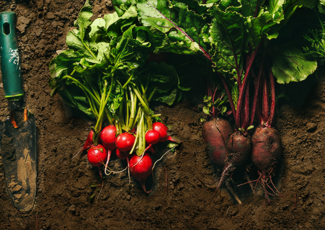 Sunday, May 1, 2022 at Pines@SPAC facilities
10 a.m. – 2 p.m. OR 12 p.m. – 4 p.m.
Expert-led workshops presented as part of  "CulinaryArts@SPAC" include how to plant an edible garden accompanied by a three-course, farm-to-table lunch with tea pairings and wine. The day will feature two sessions at either 10 am-2 pm or 12 pm-4pm. Both groups will dine together at noon.  Buy Tickets »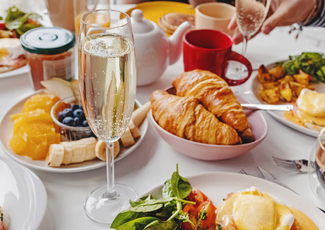 Brunch
Places where the family can celebrate Mom over a scrumptious brunch.
Lakeside Farms  Country Store & Restaurant »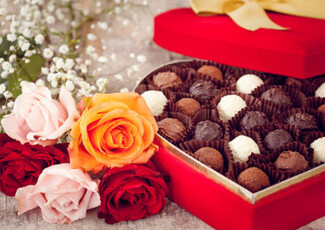 Sweet Treats
For the best cakes and pastries, or confections and homemade chocolates, you can't go wrong.
Gift Baskets
Sometimes a chock-full gift basket is just the thing.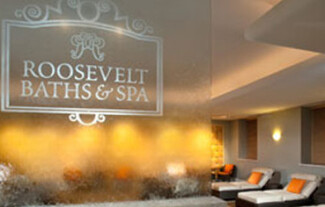 Spas
Give your mom the pampering she deserves.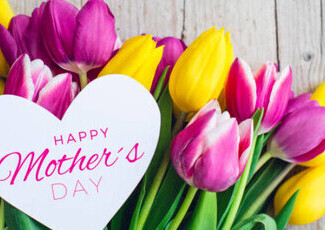 Flowers
Nothing says "I love you, Mom" and cheers up the house quite like flowers.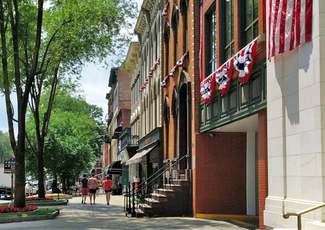 Gift Ideas
Tired of the same old, same old? You'll have no trouble finding something out of the ordinary at these stores.
Things to Do
If you're making a day of it, here are some family-friendly events and activities to enjoy.