2022 Best of Capital Region Winners—Saratoga
The results are in.
Click on any title, image, or link in the copy for more information.
Check individual websites for their most current updates.
Arts & Entertainment—1st Place | Best Open Mic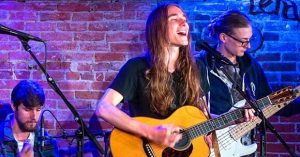 47 Phila St., Saratoga Springs
Caffe Lena is a Saratoga treasure, widely recognized as the longest continuously operating folk music venue in the United States. Visit the Caffe Lena website
Arts & Entertainment

—1st Place

| Best Entertainment Venue
Saratoga Performing Arts Center 
SPAC is known for the New York City Ballet, Opera Saratoga, classical concerts and Live Nation concerts.  Visit the SPAC website.
Arts & Entertainment

—1st Place

| Best Drive-in Theater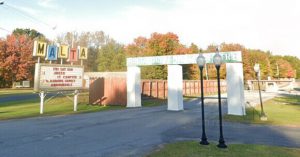 Malta Drive-In
Malta Drive-In opened for its 74th season on April 15. It's easily identified by its large flashing marquee and is open April—October. Visit the Malta Drive-In website.
Dining Out

—1st Place

| Best Southern Restaurant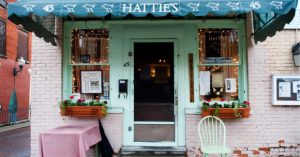 45 Phila St., Saratoga Springs
Hattie's serves up a variety of Southern cuisine, including their award winning famous Southern fried chicken. Visit Hattie's Restaurant Website
Dining Out

—1st Place

| Best Place for a Frozen Treat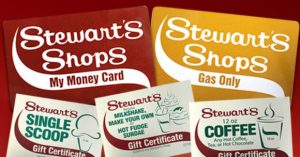 Multiple Locations
You can't go very far in Saratoga County without running into a local Stewart's. Whether you want ice cream, a few grocery items, gas, lottery tickets, or whatever convenience item you're looking for, you can find it at Stewart's.
Dining Out—3rd Place | Best Family Restaurant
Pizza, pasta & traditional Italian mains pair with global wines in a cozy, dark-wood setting.
Visit Augie's
Goods and Services—1st Place | Best Golf Course
458 Union Ave., Saratoga Springs
After you play a round of championship golf, grab a bite to eat at Prime with your beer or cocktail while overlooking the 18th hole. Check out all the latest happenings. 
Best of the Res—1st Place | Best City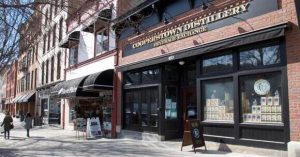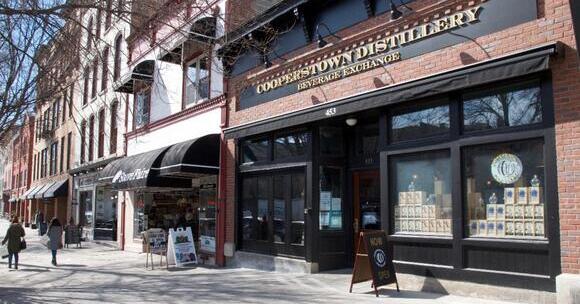 Winner for the 3rd year in a row—people love living here and visiting. With so many options, what's not to love?  Visit the Saratoga Springs website.
Best of the Rest—1st Place | Best Reason to Brag to Out-of-Towners 
267 Union Ave, Saratoga Springs
Saratoga Race Course opened in 1863, and is considered to be the oldest major sporting venue of any kind in the country.  Visit the NYRA website.