Last Hoorahs of Summer!
Where to go and what to do for the last days of summer.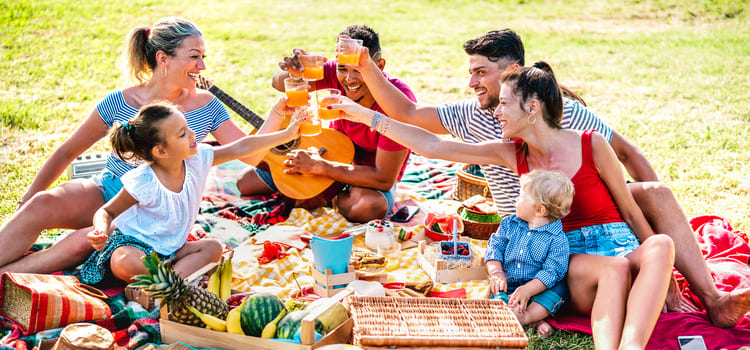 Don't miss out on these iconic Saratoga Springs experiences!
Cool Off at Victoria Pool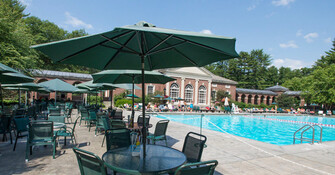 Closes Sunday, September 5, 2022
10:00 am - 6:00 pm Daily
19 Roosevelt Drive, Saratoga Springs
It's been a hot summer! Take a refreshing dip at the Victoria Pool. There are food and beverage services, showers, locker rooms, and restrooms.  Entrance fees apply.
Experience Closing Day at the Track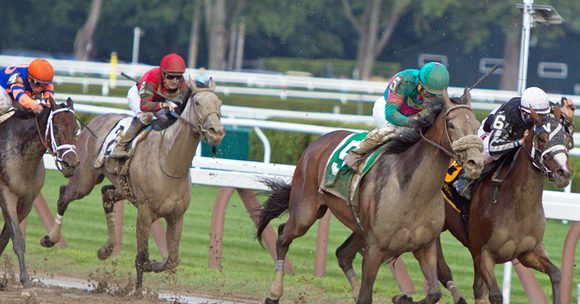 Sunday, September 5, 2022
Gates open at 11:00 am
Saratoga Race Course
It's been a fabulous season, but sadly, the 2022 meet will come to a close on September 5. Get in your last live thoroughbred racing fix with the final feature race, the Grade 1, $300,000 Hopeful for 2-year-olds.
Get Your Last Licks at Ben & Jerry's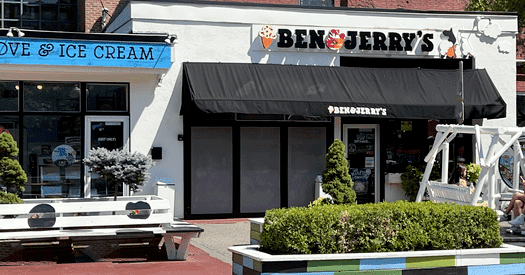 Opens at noon 7 days a week
34 Phila St, Saratoga Springs

What's summer without ice cream? Head into our locally owned and operated Ben & Jerry's ice cream shop and dig into any of their euphoric ice cream flavors.
Go For a Spin on the Merry-Go-Round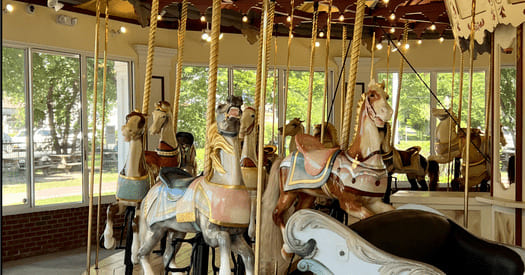 Open Daily 11:00 am - 6:00 pm
 Weekends only after Labor Day
Congress Park, Saratoga Springs
Oh to be a kid again! Here's your chance. Hop on one of the galloping horses at this historic wooden carousel and go for a spin for only $1.
Grab Lunch at a Sidewalk Cafe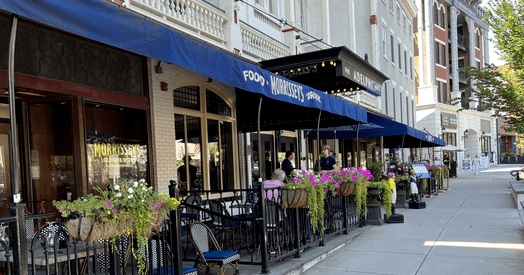 Stroll along Broadway and any of the side streets.
Most places open for lunch around 11 am
Downtown Saratoga
A Saratoga summer is not complete without a leisurely lunch at one of our sidewalk cafes. They're one of the best places for people-watching too!
Take a Bike Ride Through Saratoga Battlefield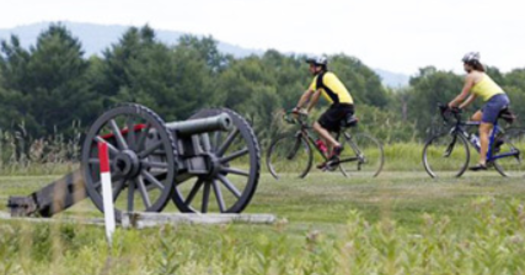 Paths open Spring, Summer, Fall
Open during daylight hours
Saratoga National Historic Park
Bicycling is a fantastic way to explore the Battlefield portion of Saratoga National Historical Park! There are no bike rentals at the park. But you can rent bikes at CDPHP Cycle.
Window Shop Along Broadway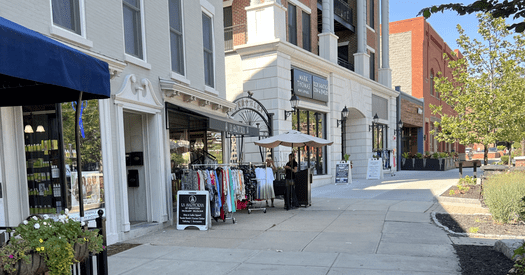 Stores usually open by10:00 am
Downtown Saratoga
Some of the best shopping around can be found right in downtown Saratoga. Our eclectic boutiques and shops have something for everyone.